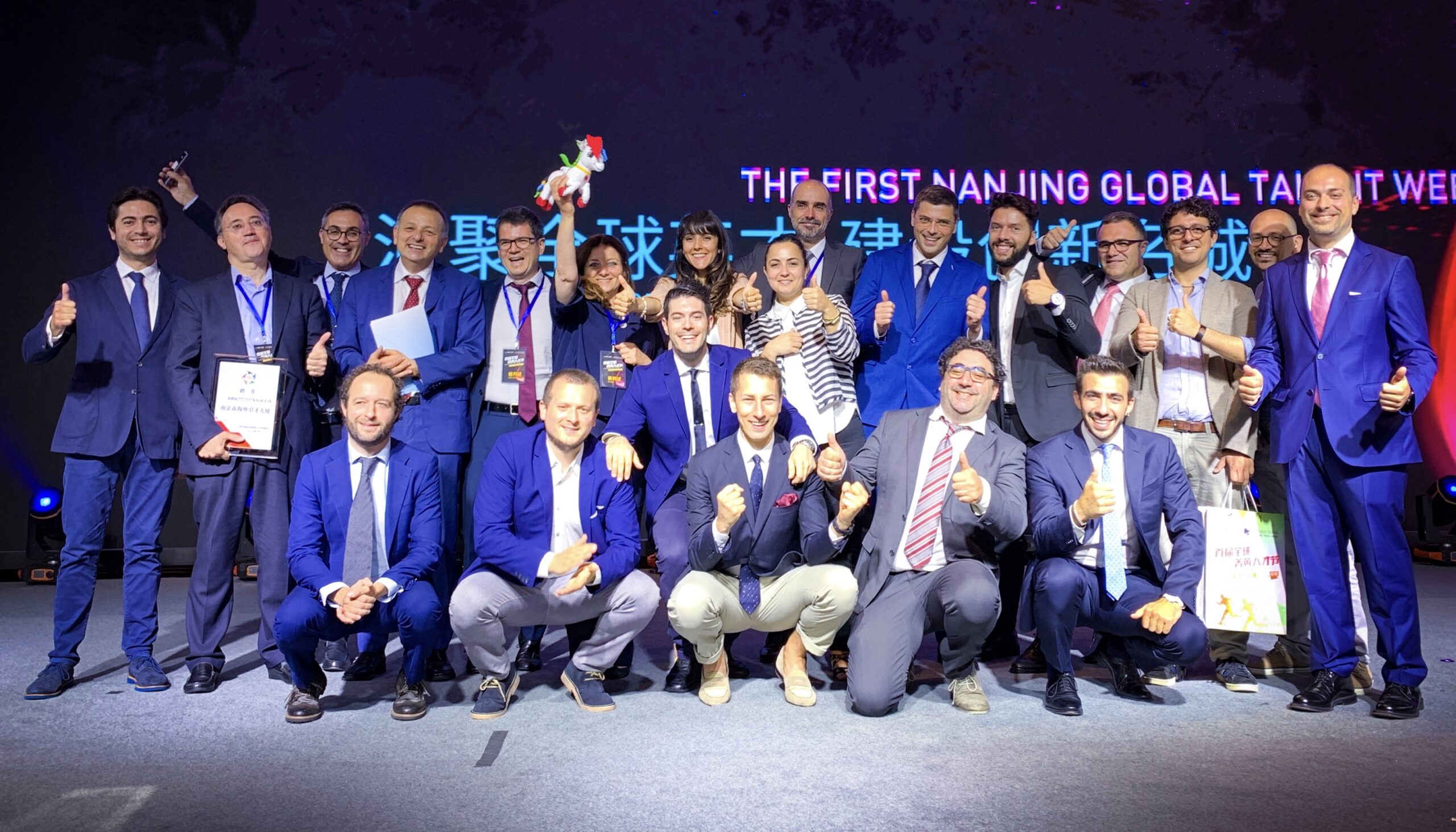 Spici was born in the Technological Pole of San Giovanni a Teduccio of the University of Naples Federico II. Promoted by academics, scientists, managers and a qualified core of international companies, it focuses on the design and development of technological solutions serving companies and public administrations.

Spici is a hub for innovation that, operating as an international accelerator and center for entrepreneurship — alongside the private market — designs and supports intergovernmental programs of scientific cooperation, entrepreneurial development, technology transfer and internationalization for startups, university spinoffs and innovative SMEs.
Spici, starting from the extensive and consolidated experience of its founders, works to encourage the attraction in Italy and Europe of capital, talents and innovative projects, providing specialized consultancy and financing guidance services. In its action to attract investments, the company carries out in Italy local marketing operations, offering soft landing services and on-site assistance. Another area of specialization is that of advanced training in the field of new technologies by working with specialized academy and research centers. The theme of innovative cities is another of the company's focus sectors, with projects delivered in Italy and abroad.

The company pays particular attention to corporate social responsibility activities through projects and programs aimed at the Euro-Mediterranean context and Africa, focusing on its digital skills and scientific diplomacy to build and strengthen international dialogue and cooperation and enhancing the great resource of the South of Italy: its young population, its cities, the university and research system.