Cultural and Creative Industries
Capable of generating economic wealth and social impact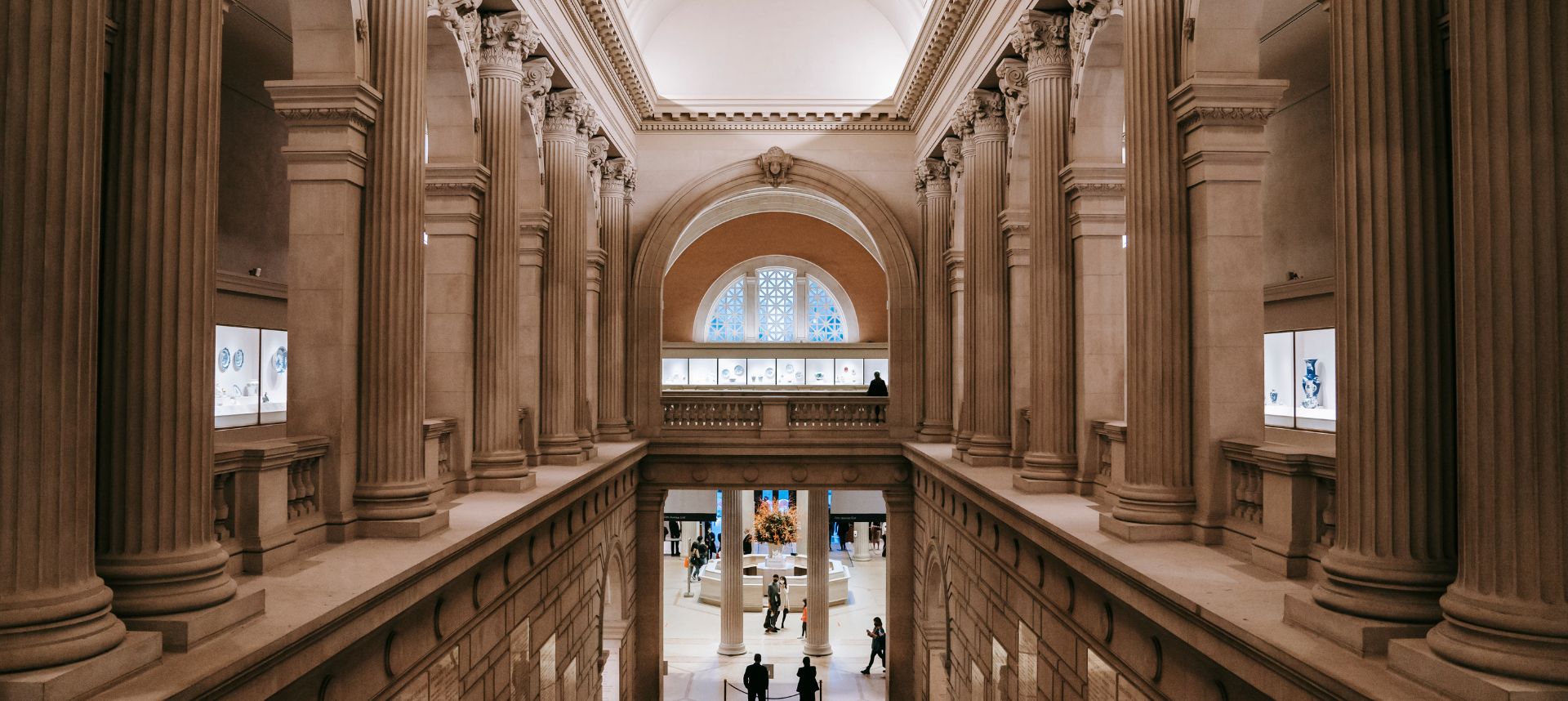 The importance of the cultural and creative sectors
In addition to being important for ensuring the continuous development of societies, the cultural and creative sectors are at the heart of the creative economy, capable of generating considerable wealth and a strong social impact.
It is for this reason that among the priority areas of operation of SPICI there is the Cultural and Creative Industries sector, together with the Green Transition, with a specific focus on Digital economy, Data Science, Artificial Intelligence, Machine Learning and Cybersecurity.
La Casa delle Tecnologie Emergenti
Il progetto, classificatosi al 2° posto in Italia, dopo Bologna, su 7 approvati (e su circa 40 presentati), prevede la realizzazione a Napoli di un centro di innovazione avanzata nel settore delle Industrie Culturali e Creative, in grado di supportare lo sviluppo di prodotti, processi, servizi, modelli di business ed organizzativi relativi alle tecnologie emergenti, con particolare riferimento a Metaverso, Web3, Gaming, Digital Storytelling, Quantum Computing e 5G.
House of Emerging Technologies
The project, ranked 2nd in Italy after Bologna, out of 7 approved (and out of about 40 presented), provides for the construction in Naples of an advanced innovation center in the field of Cultural and Creative Industries, able to support the development of products, processes, services, business and organizational models related to emerging technologies, with particular reference to Metaverso,  Web3, Gaming, Digital Storytelling, Quantum Computing and 5G.
Request for Specialised Consultancy
Do you have a company operating in the Cultural and Creative Industries sector?
Do you have a startup and want to accelerate your business?