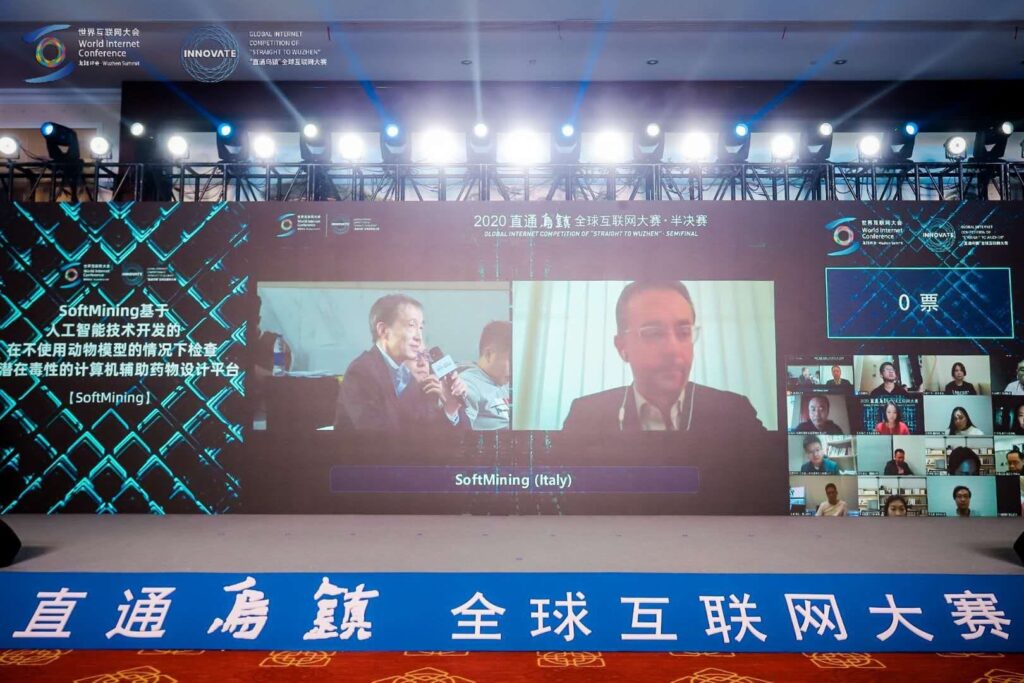 Second edition of the entrepreneurial development program of the World Internet Conference
The World Internet Conference is the largest event in the world dedicated to the Internet and new information technologies; an annual event which takes place in the Chinese city of Wuzhen and which the CEOs of Apple, Google and Alibaba attended in past editions.
The entrepreneurial development program dedicated to the digital economy called "Straight to Wuzhen" Global Internet Competition was held as part of the World Internet Conference. Promoted by the National Cyberspace Administration of China and hosted by the People's Government of Zhejiang Province, the program aims to promote international cooperation and innovation.
More than 800 projects from 15 countries participated in this year's program, which was divided into four phases: selection, regional quarter-finals, semi-finals and finals. The key technologies presented during the session were related to artificial intelligence, blockchain, 5G, Internet of Things (IoT) and big data.
On the occasion of the European stage of the program held on 26 August 2020, SPICI coordinated the participation of 4 Italian innovative startups:
• SoftMining, which develops innovative solutions that leverage artificial intelligence to create new drugs;
• Circle Garage, which offers a professional Data Platform that allows SMEs and large companies to centralize the management and coordination of various Information Technology resources;
• Edugo.AI, which is an e-learning company that uses artificial intelligence to develop highly personalized study programs and to accelerate the learning process; and
• Else Corp, which develops a Virtual Retail platform to offer a new 3D Virtual Shopping experience.
The Italian startup SoftMining was among the 27 startups from all over the world to reach the semifinals which were held on 21 October 2020 in the city of Jiaxing. The Italian startup had the opportunity to present its technologies before a jury of Chinese and international investors, entrepreneurs, researchers and academics.