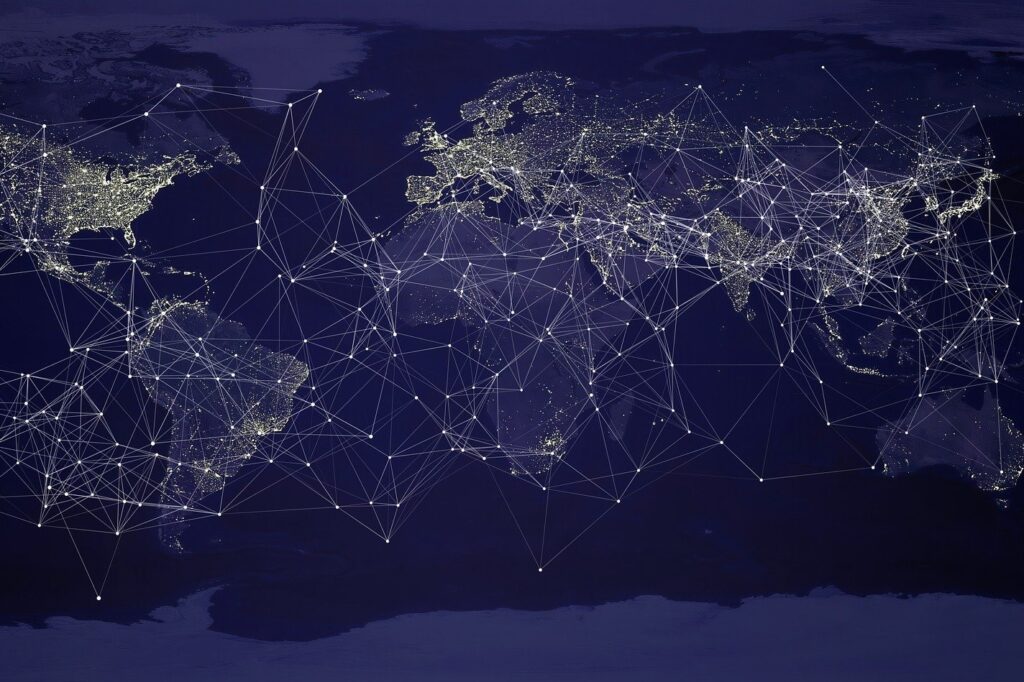 In occasione del Zhongguancun Forum, SPICI è entrata a far parte del Network for International Cooperation on Technology Commercialization (NICTC). Promossa, tra gli altri, dall'International Technology Transfer Network (ITTN) e dal China Technology Exchange (CTEX), la rete mira a promuovere progetti di cooperazione internazionale tra la Cina e i mercati esteri, nonché a favorire processi di trasferimento tecnologico.
Il network, guidato dal China Centre for Science and Technology Exchange (CISTE) e dal Zhongguancun Science Park Management Committee, riunisce numerosi soggetti dell'ecosistema innovativo cinese ed internazionale tra cui incubatori, acceleratori, associazioni di categoria, centri di innovazione, dipartimenti di prestigiose università come la Peking University e la Tsinghua University ed istituti di ricerca tra cui il World Trade Organization Chair (China) Institute.
Durante la seconda edizione del World Science and Technology Forum del 9 Novembre, Vincenzo Lipardi, Presidente di SPICI, è stato nominato membro del comitato internazionale del NICTC insieme al Prof. Plinio Innocenzi, già Addetto Scientifico presso l'Ambasciata Italiana in Cina, e il Prof. Luigi Nicolais, Presidente di Materias.