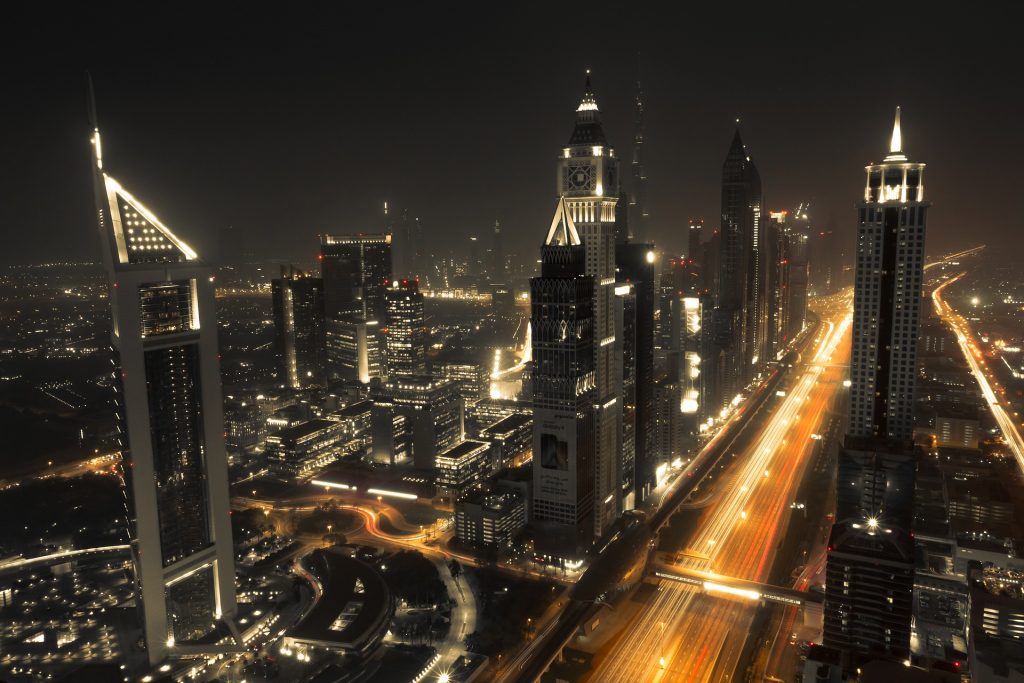 The "Spici goes to Expo Dubai" project is SPICI's promotional initiative which we will carry out in Dubai, in the United Arab Emirates, during the Expo. It which consists of a single event that will be replicated in multiple locations to present our offer of services in the field of digital transformation and internationalization to the UAE market and strengthen our positioning in the markets of the countries of the ME.NA.SA area.
Our promotional initiative in the context of Expo Dubai 2020 will be include a roadshow for the presentation of SPICI in which we will organize matchmaking meetings with specialized regional players, in order to build relationships with the scientific, innovative and entrepreneurial network of the UAE.
The project is implemented thanks to the financial support received from the European Union, the Italian State and Campania Region as part of the Regional Operational Plan of the European Regional Development Fund (ERDF) 2014-2020.