Following several months of activity between SPICI and International Technology Transfer Network (ITTN), the winners of the '100 Best Innovation Technologies for International Cooperation' were announced. This competition involved over 3,000 SMEs, start-ups, innovative spinoffs and research groups from all over the world.
After six rounds of evaluation by 97 judges and experts, academics and high-level leaders, 100 projects were selected as the most interesting and most innovative internationally.
We congratulate two winning Italian companies, Softmining and Personal Factory.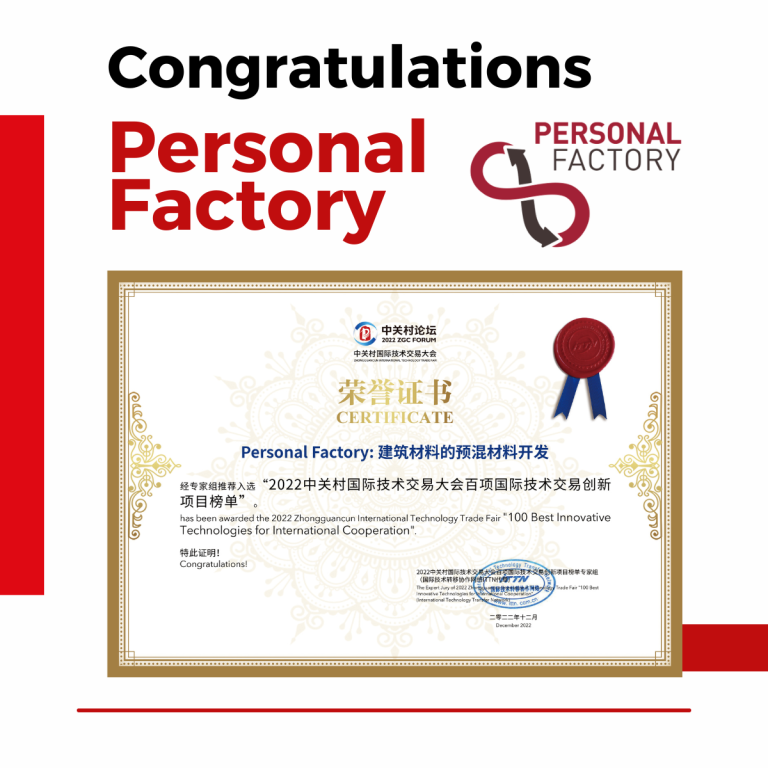 Participation in the '100 Best Innovative Technologies for International Cooperation' and the Zhongguancun Forum activities is free. The programme is promoted by the Chinese Ministry of Science and Technology and the Ministry of Industry and IT, the Chinese Association for Science and Technology and the Beijing Municipal Government; in Europe, it is coordinated by SPICI srl – Society for Innovation, Cooperation and Internationalisation and the International Technology Transfer Network (ITTN) in collaboration with InnovUp – the association representing the Italian innovation ecosystem. 
This year, the sector focus of the 100 companies to be included in the 2022 List was on these 10 themes:
New Generation of ICT
Biotechnology & Life Sciences Innovation
Novel Drug and Heatlh Care Innovation
High-end Medical Device
Environmental Protection & Sustainable Development (i.e. Carbon Neutrality and Green-oriented Innovation)
Smart Industry and High-ended Processing
New Energy
New Materials
High-end Equipment & Smart Device
Modern Agriculture
In the last edition, more than 2800 highly innovative projects from 36 countries applied, 550 matchmaking activities took place and 80 cooperation agreements were signed. Moreover, among the approximately 150 participating Italian projects, 13 of them were included in the prestigious list of the 100 best innovations of 2021. 
Participants in the '100 Best Innovation Technologies for International Cooperation' have the opportunity:
Present themselves to a qualified audience of Chinese and international experts
Expand their network of contacts
Possibility of investment and industrialisation opportunities
Wide media coverage in China
Incubation opportunities
Free participation for innovative technology teams/companies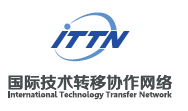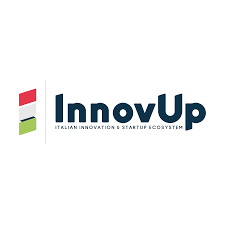 Initiative co-financed within the 'Startups Go Global: International Accelerator of Campania' Project