Digital Innovation Hub and Business Accelerator
Digital Innovation Hub &          Business Accelerator
We contribute to the growth and development of the Italian and international industrial system, by offering innovative services to Startups, SMEs and Public Administration.
Competence and professionalism to create innovation
Our professional team of highly skilled academics, designers, engineers, data analysts and technicians strive daily to help customers and partners harness the power of innovation.
More than 30 years of experience alongside companies.

Development of scientific cooperation and training programs at international level.

Innovation plans and programs for the growth and development of the innovation ecosystem in Italy and in the world.
A team of innovators who anticipated trends in the economy and the world of technology
If you want to join, discover the "Work with Us" section and apply. We are always looking for new talents.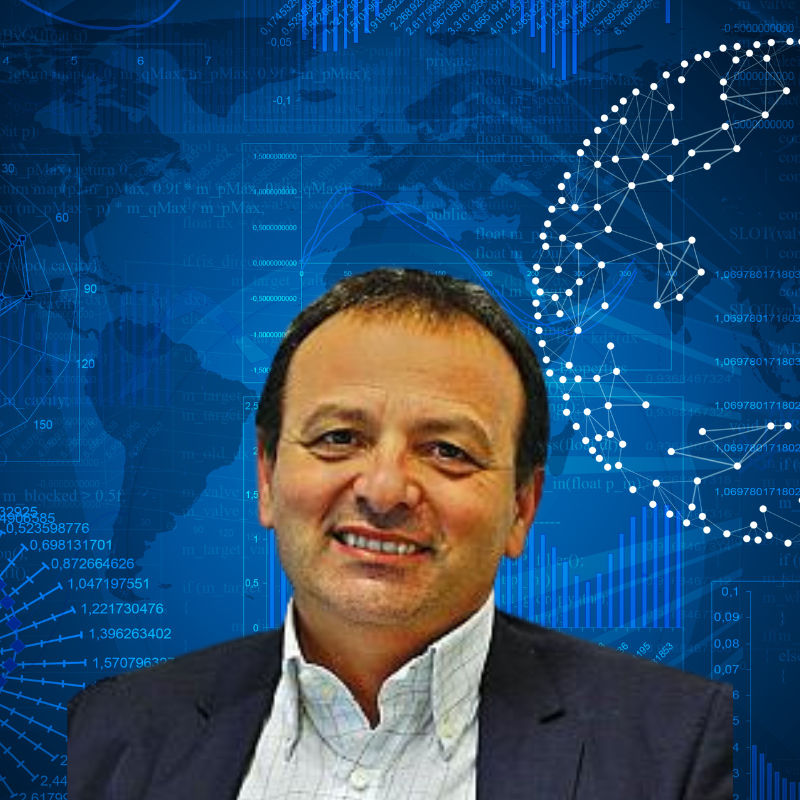 Vincenzo Lipardi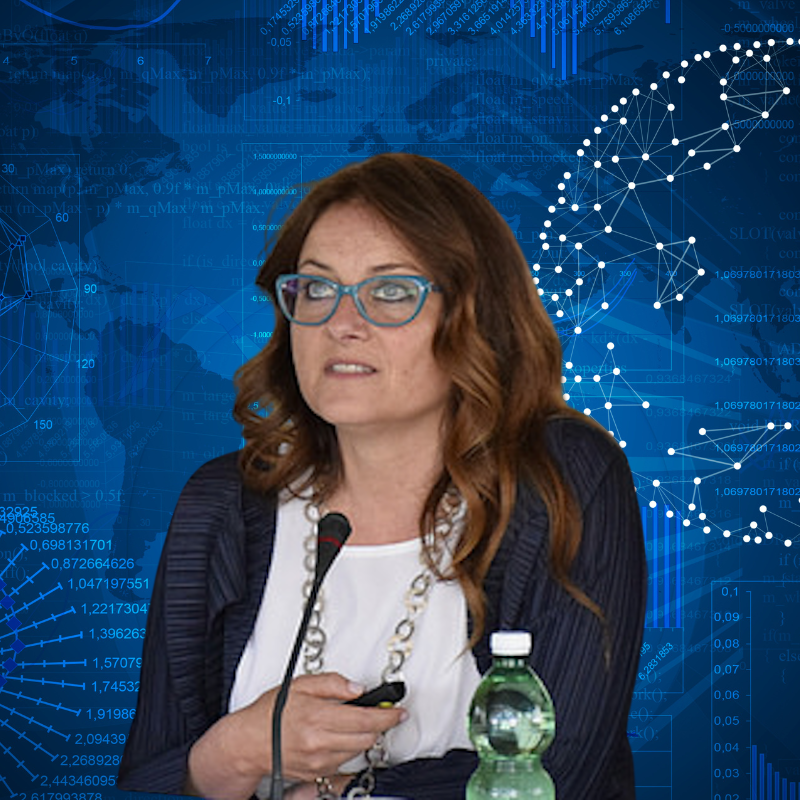 Mariangela Contursi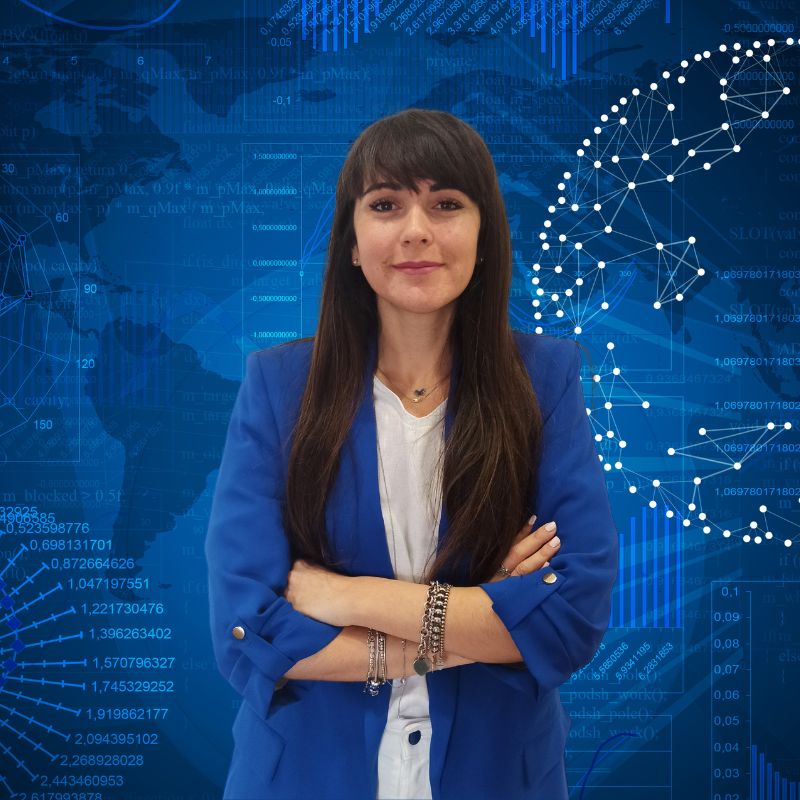 Chiara Romano
Co-founder and Operation Manager​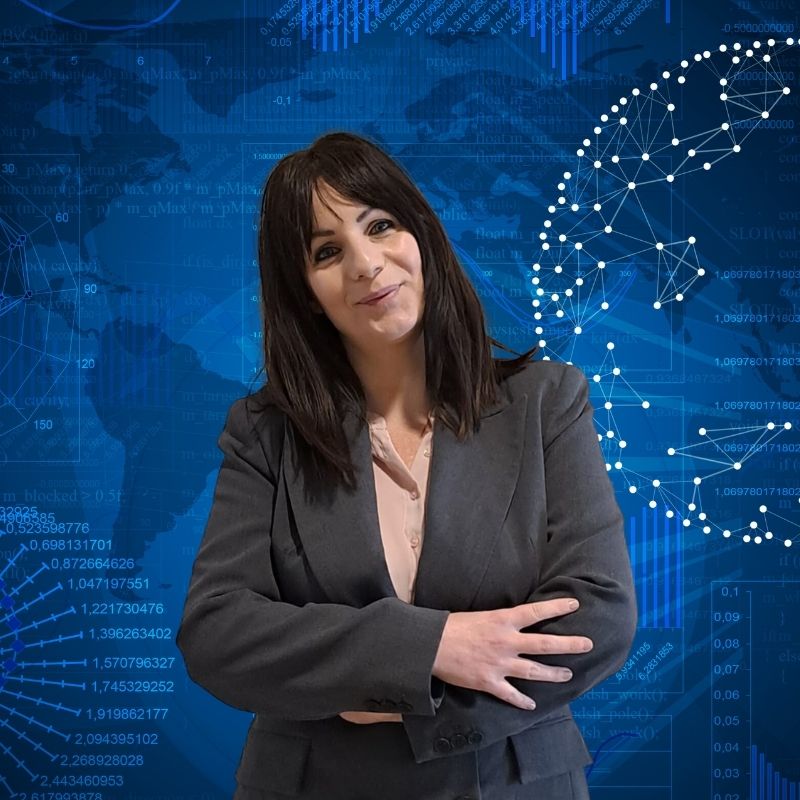 Luisa Bosco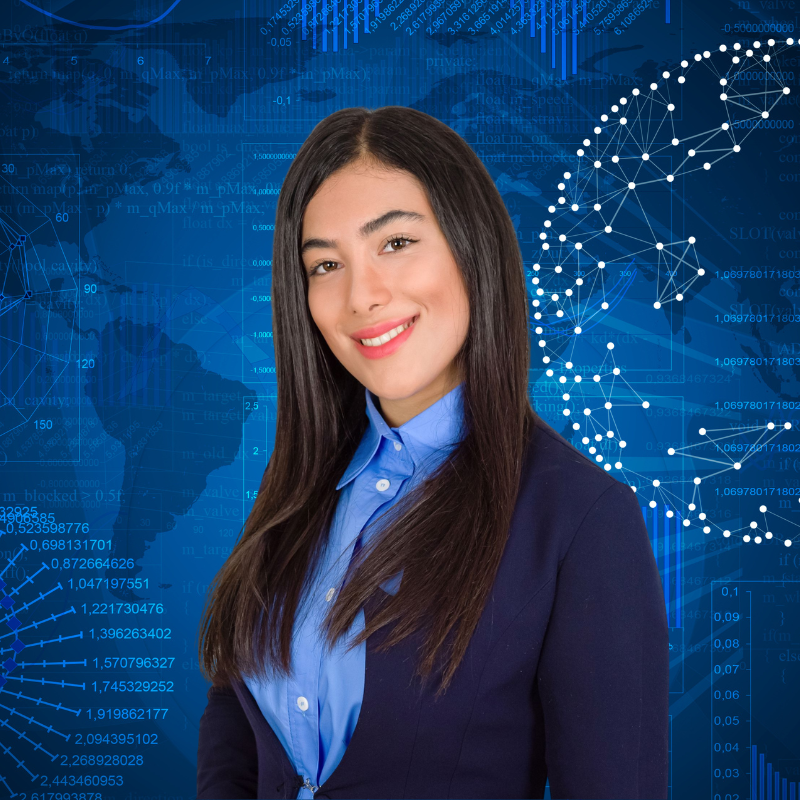 Bita Sekhavati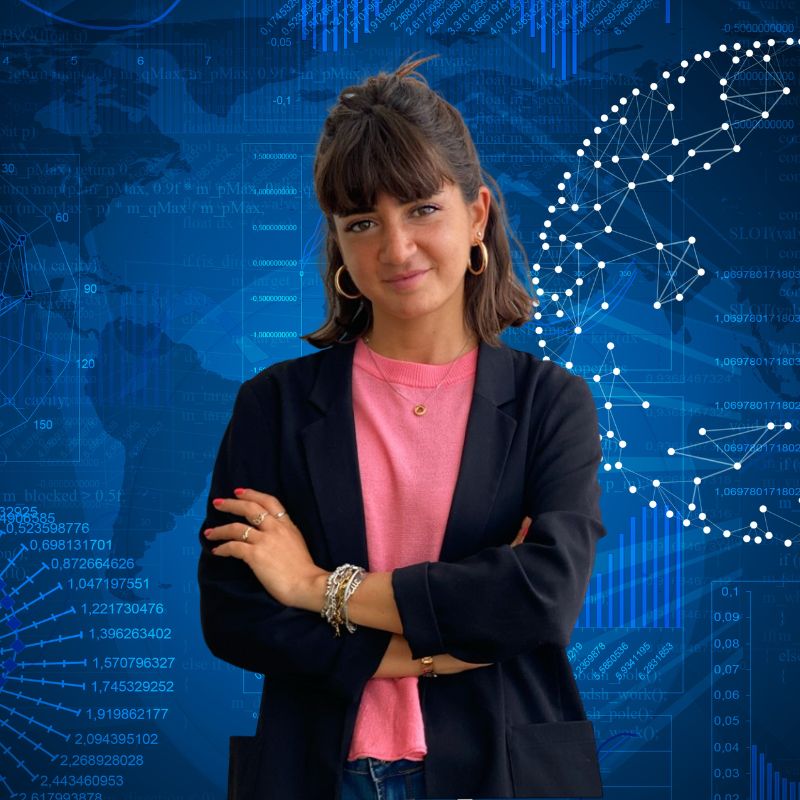 Clara Amadigi
Stay up to date on events, projects and initiatives of SPICI!