The collaboration between Huawei and SPICI
HUAWEI ACCELERATION FOR CHANGE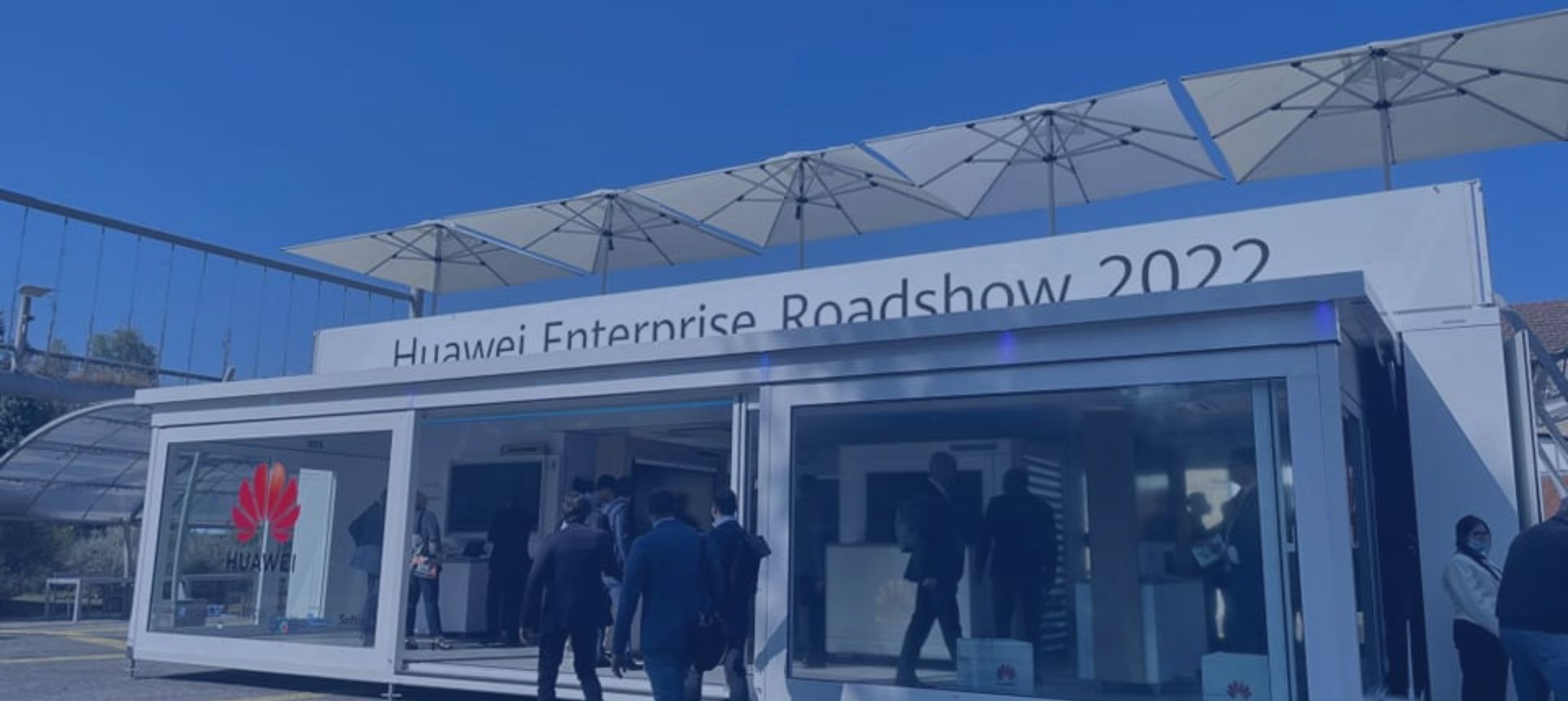 Huawei Technologies Italia srl in partnership with SPICI srl launched in 2021 the first edition of the ACCELERATION FOR CHANGE program aimed at scouting and selecting startups, SMEs, Independent Software Vendors (ISVs) with innovative technological solutions, interested in developing, importing, testing, validating in the Huawei environment, innovative systems, products, processes and technologies.   
The technology acceleration path was aimed at intercepting, launching and consolidating, innovative solutions developed in the following technology scenarios: Edge Computing;  IoT Devices;  Public and Private Cloud;  
And applied in the following sectors: Health Care; Green Innovation and Smart Agriculture; Smart Cities; Smart Mobility; Smart Port; Industry 4.0.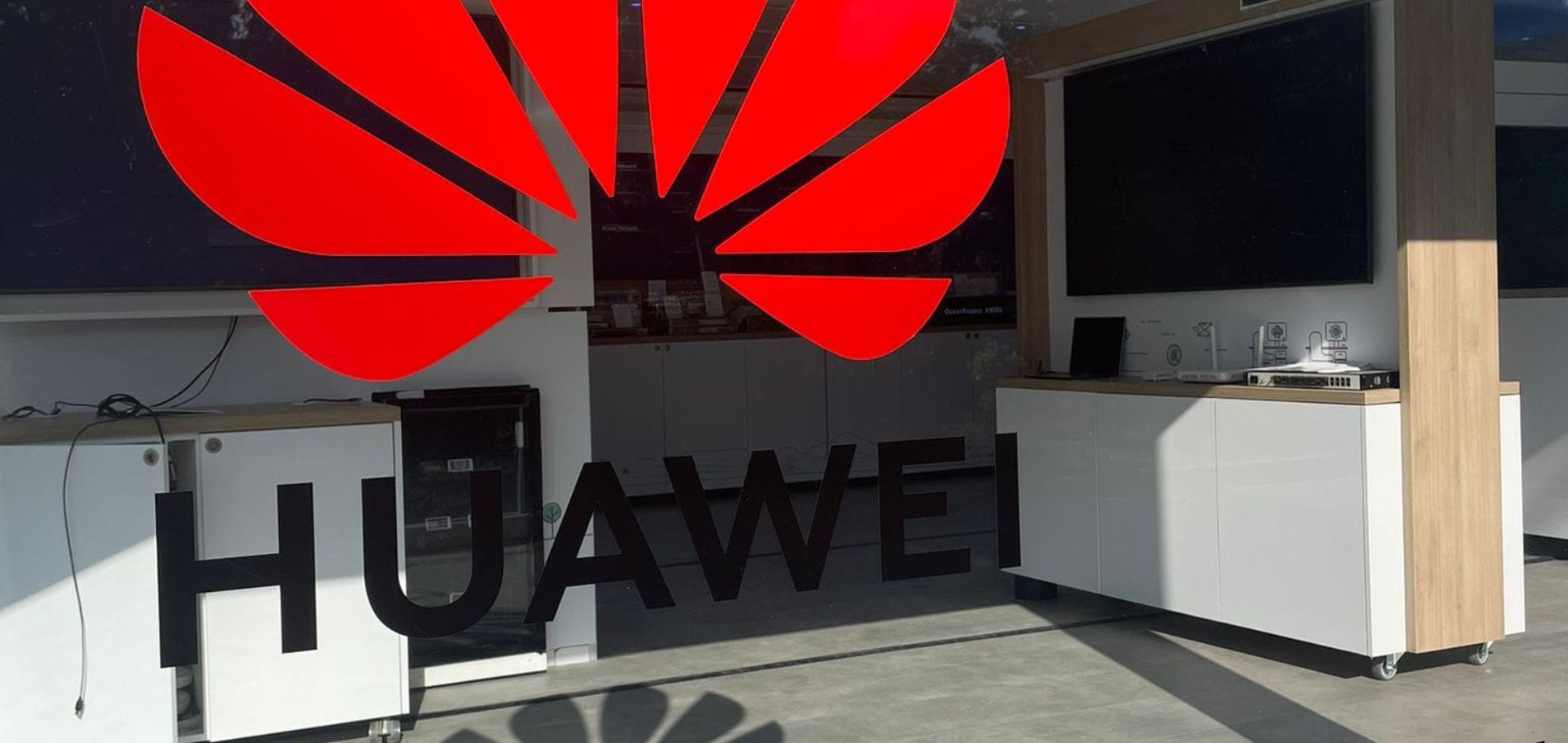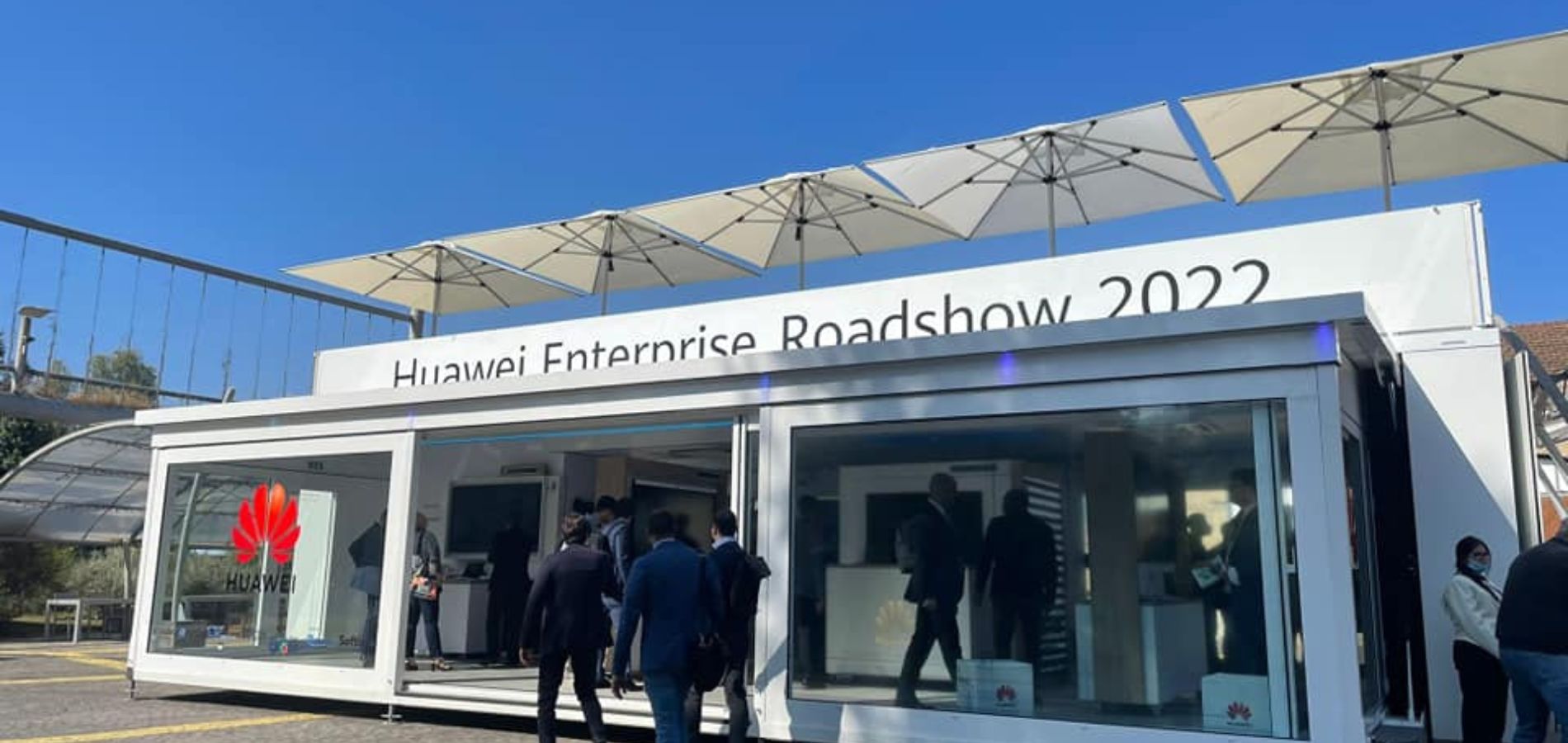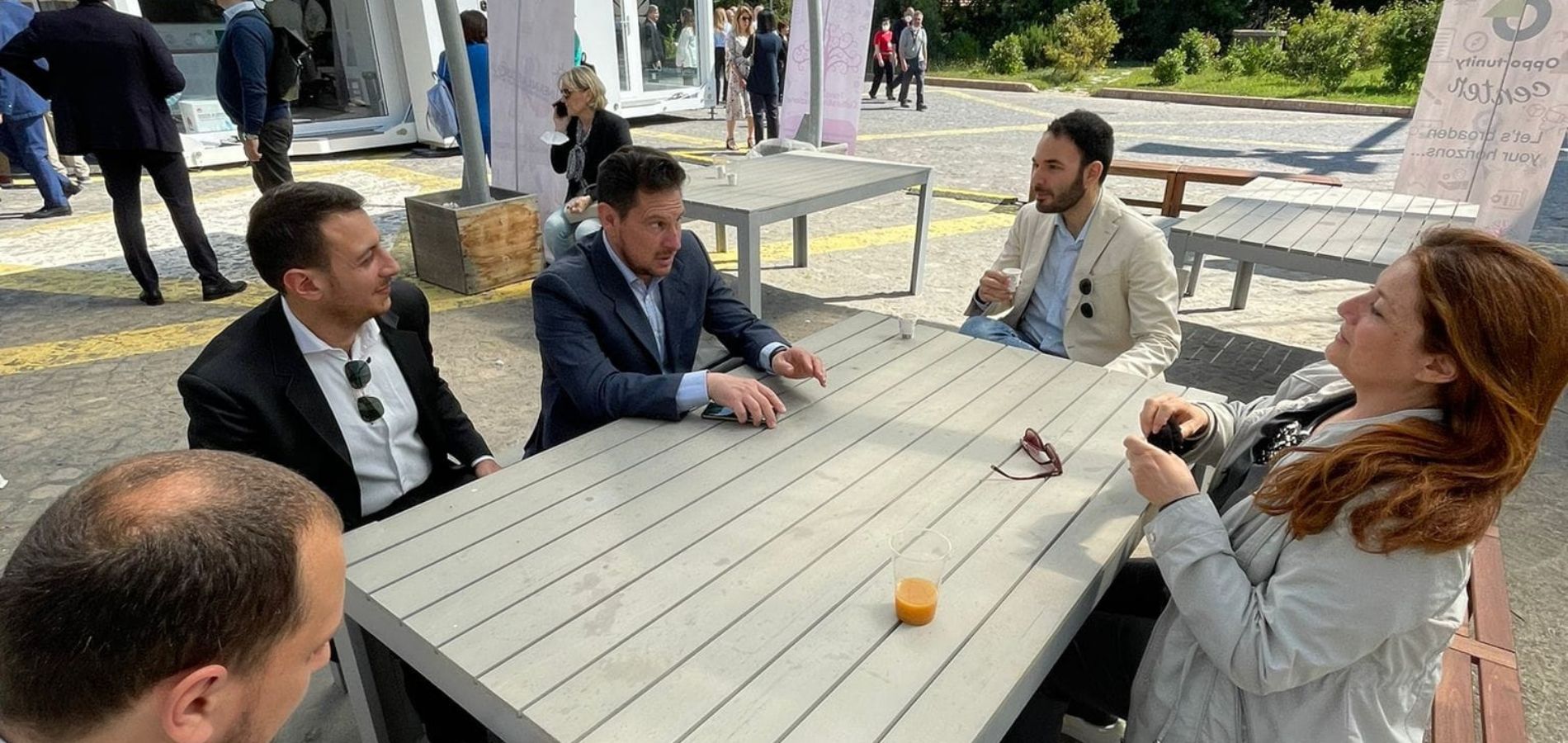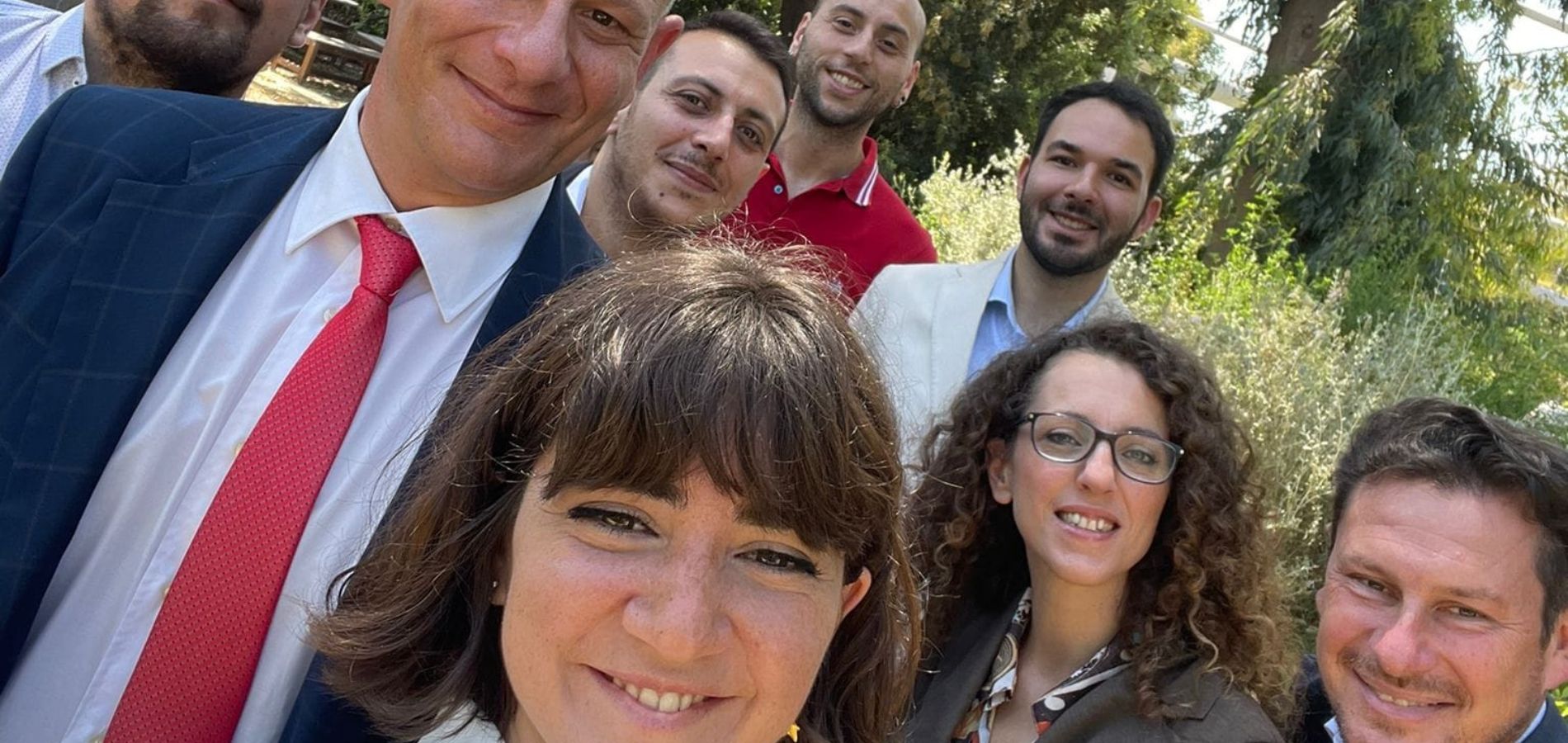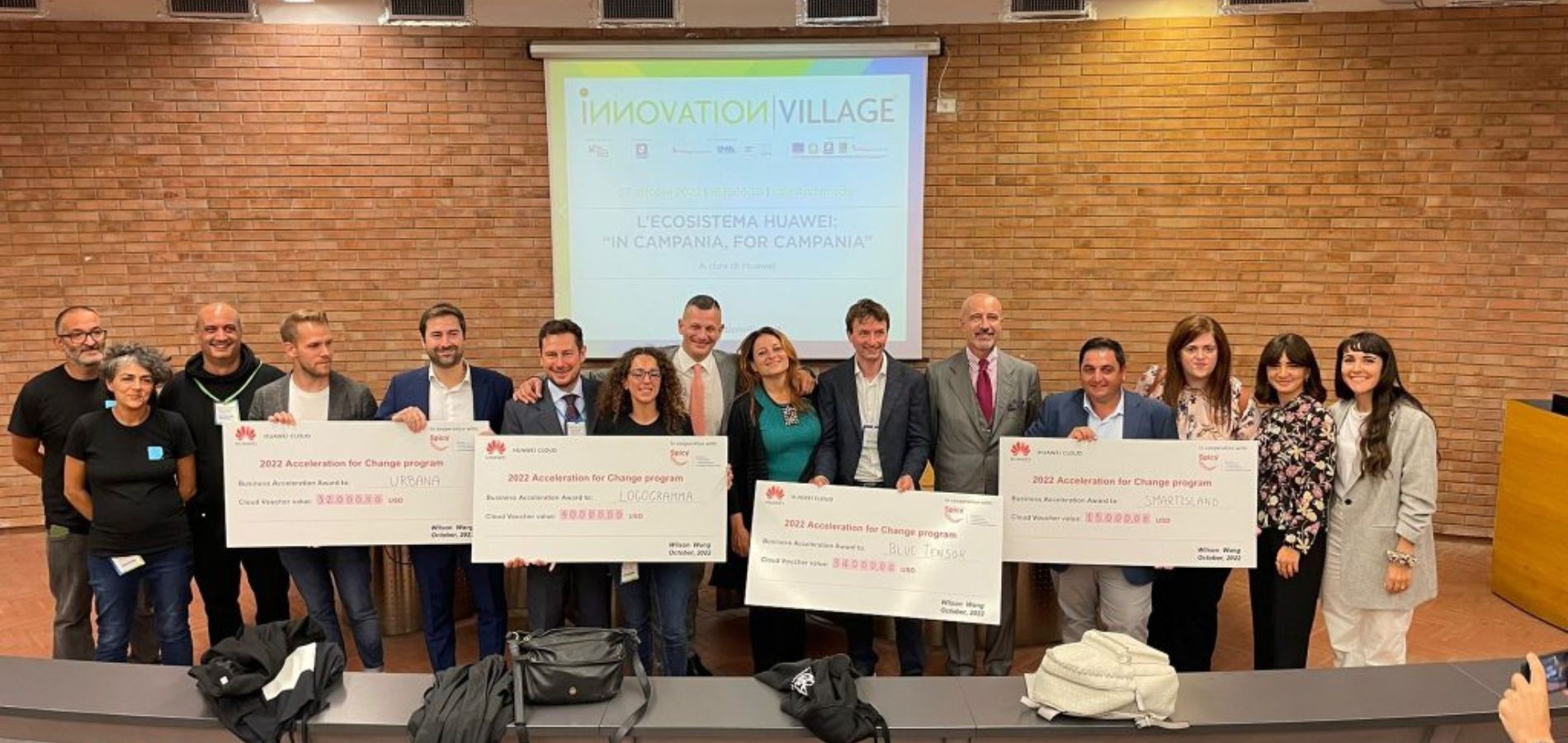 New edition of the Acceleration For Change program
2023
After the success of the 2021 – 2022 edition, Huawei has decided to relaunch the Acceleration For Change program in 2023 as well, thus also reconfirming the collaboration with SPICI.
Based on the excellent results obtained, the objective of the new program is to continue to foster the growth of the Huawei business ecosystem in Italy, through the scouting, selection and acceleration of promising realities, starting from Italian startups, SMEs and ISVs, to help them generate successful implementation cases, through the use of Huawei cloud technologies, and to create new business opportunities in the multinational company's marketplace worldwide, for those projects that will reach a high level of development.
To this end, the program, in continuity with the 2021/2022 edition, will be based on an Open Innovation collaboration scheme. In particular, SPICI will select with Huawei innovative solutions based mainly on AI/ML algorithms and cloud computing, interested in development, porting and testing on Huawei's European public cloud. The execution of the respective Proof of Concepts in the Huawei cloud environment will then be started and strategic consulting activities will be provided at an international level, in order to exploit the potential of the solutions to be launched in Huawei's global market.
In addition, the many exciting initiatives organised by Huawei during 2023, which will be held online and offline, will be promoted in order to present its programs, opportunities, technologies and infrastructure.
SPICI's mentoring activities for participants will also be managed in synergy with the 'Startups Go Global – Campania International Accelerator' initiative and with the support of the Open Innovation Platform promoted by the Campania Region.
Acceleration for Change: the First Edition
The 2021 edition was characterised by a national call, which resulted in the scouting of 72 start-ups and SMEs, after which 10 companies from all over Italy were selected. Downstream, 4 companies emerged as winners of the Huawei Business Acceleration Award.
The award ceremony took place on 27 October 2022, in the setting of "Innovation Village 2022", an event promoted by the Campania Region on the subject of innovation in Southern Italy, dedicated to networking between research, companies, PA, start-ups, professionals and associations.
The prize consisted in a Voucher worth over €120,000 to purchase services (e.g. space, services, computational capacity) on the new European Huawei Public Cloud to develop their Proof of Concept.
The winning companies will also be assisted in the development of international promotion projects, through the support of Huawei's Cloud Business Unit and SPICI team.
The 3 winning startups:
Blue Tensor

– Trentino-Alto Adige; innovative startup founded in Trento in 2018, specialized in engineering and development of solutions based on Artificial Intelligence, Machine Learning and Deep Learning, in particular artificial vision systems.

Logogramma

– Campania; innovative startup based in Naples and mainly deals with Artificial Intelligence and Natural Language Processing, designing and creating applications based on deep neural networks and graph-based ontologies. It also designs digital systems aimed at the innovation and streamlining of corporate organizational processes.

Urbana

– Veneto; company that designs innovative IOT solutions and is able to digitize processes to improve operational efficiency. The portfolio includes proprietary digital solutions and IoT system integration services that leverage infrastructure and internal development capabilities, at all levels of the IoT stack, such as field devices, network infrastructure, management platform with respective UX and UI.



After the success of the 2021 – 2022 edition, Huawei has decided to relaunch the program and collaboration with SPICI, with a new 2022 – 2023 edition of the Acceleration for Change program .
Acceleration for Change: the First Edition
The winning startups
First among the awardees of Acceleration for Change 2022, Logogramma is an innovative startup working in the field of AI and natural language processing.
With its AI-based computer vision platform "Eyerus," Trentino startup BlueTensor ranked 2nd in the 2022 edition of Acceleration for Change.
Innovative Veneto-based startup Urbana, active in various fields including IoT, Smart Agritech and Industry 4.0, took third place at Acceleration for Change 2022.