Creating Value for Startups, Companies and PAs
SPICI s.r.l. – Society for innovation, cooperation and internationalization was founded in 2019 with headquarters in Technological Pole of San Giovanni a Teduccio of University of Naples Federico II.
SPICI is an Innovation Hub with the aim of creating value for its ecosystem, dealing with the design and development of advanced technological solutions at the service of Startups, SMEs and Public Administration.
Focus of Operation
Our Priority areas of operation are represented by the Cultural and Creative Industries and Green Transition, with a specific focus on Digital economy, Data Science, Artificial Intelligence, Machine Learning and Cybersecurity.
Another area of specialization is Advanced Training in the field of new technologies, promoting academy and working with specialized academic centers.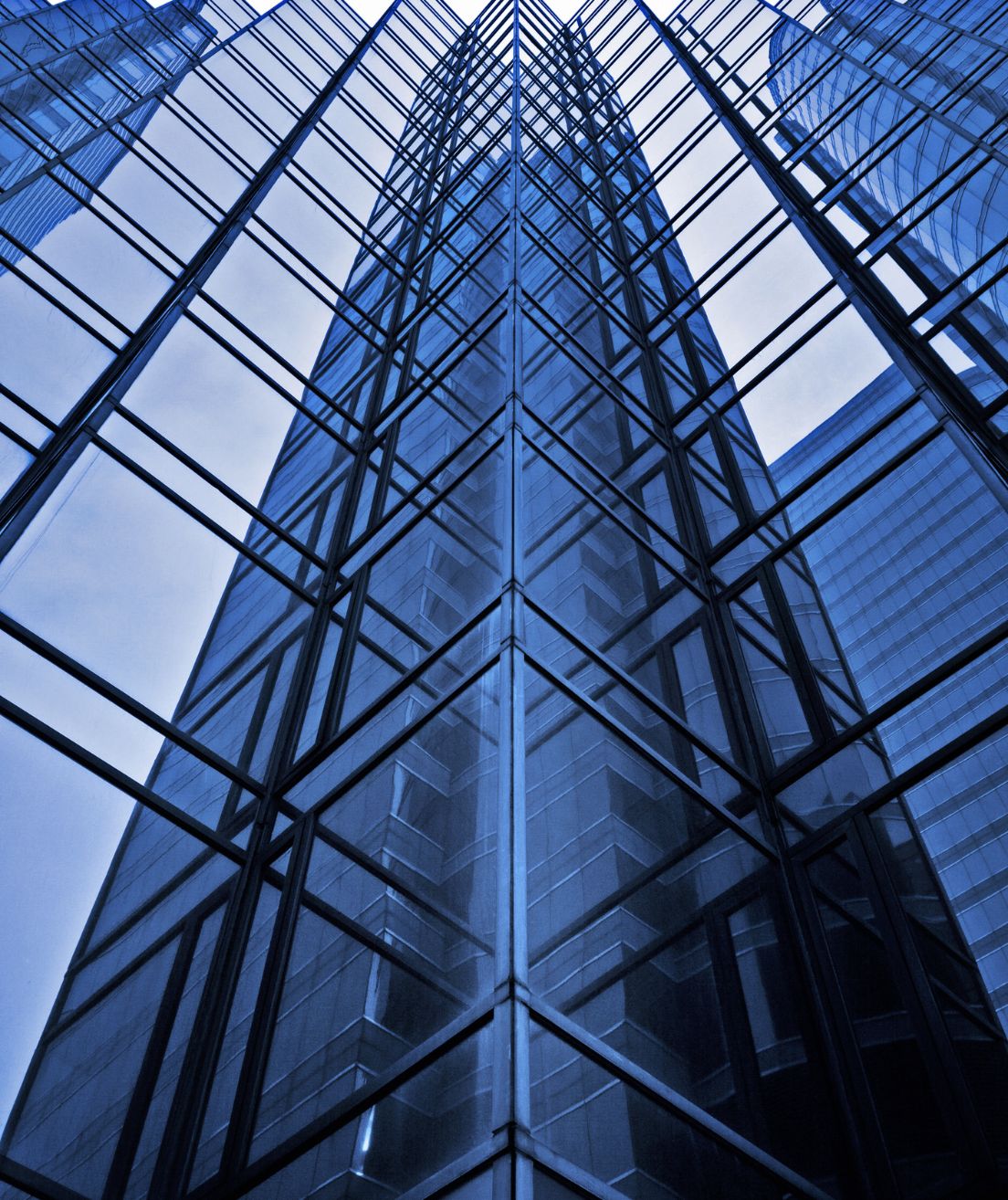 For a global economic and social impact
SPICI is promoted from a pool of academics, scientists, managers – internationally known personalities, Innovative who have often anticipated trends in economics and technology – and international companies, leader in its fields of intervention.
For this reason, SPICI operates in partnership with national and international companies, and is a proud to be member of several alliances that aim to consolidate scientific-technological and entrepreneurial development cooperation opportunities of the Italian and international innovation system.
A team of innovators anticipating trends in the economy and the world of technology
If you want to join, discover the "Work with Us" section and apply. We are always looking for new talents.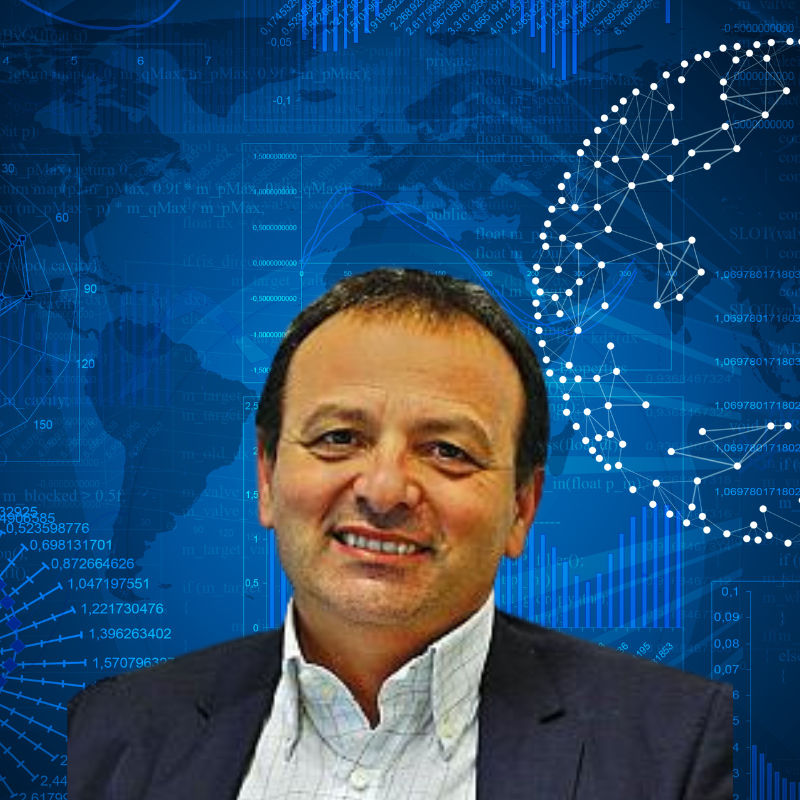 Vincenzo Lipardi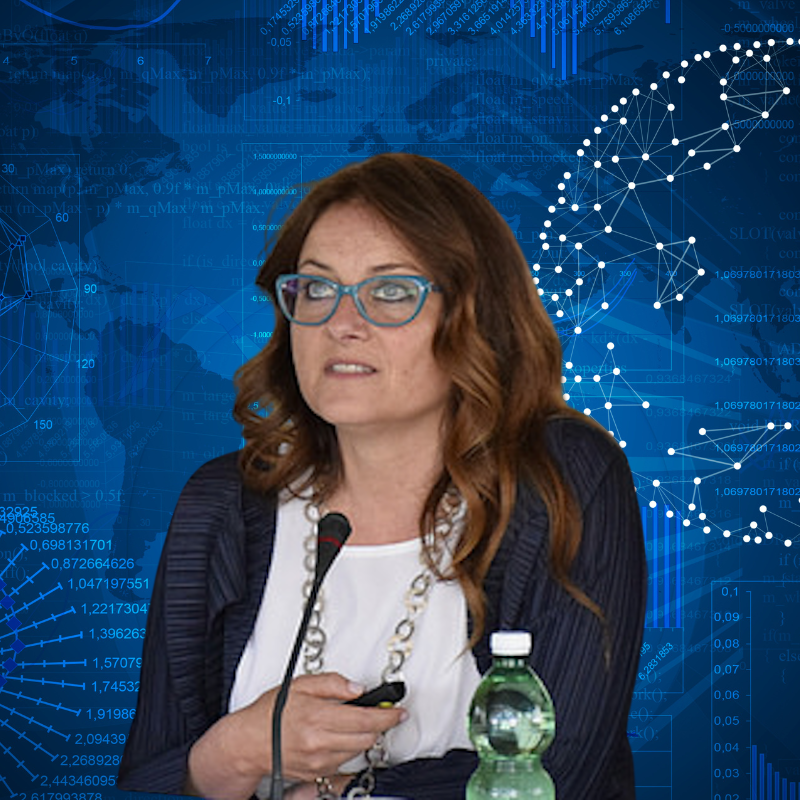 Mariangela Contursi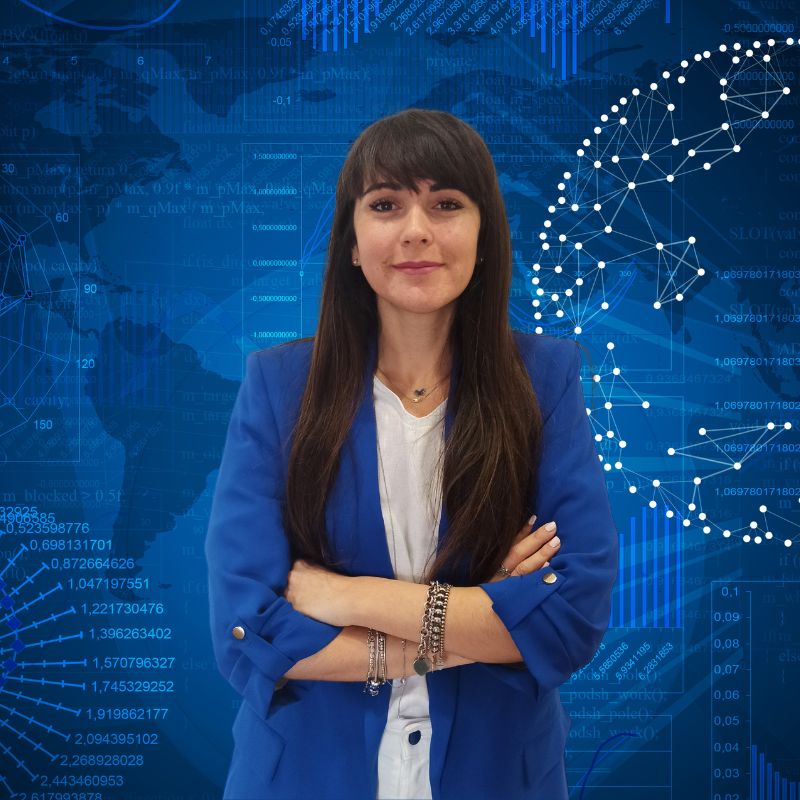 Chiara Romano
Co-Founder and Head of Internationalisation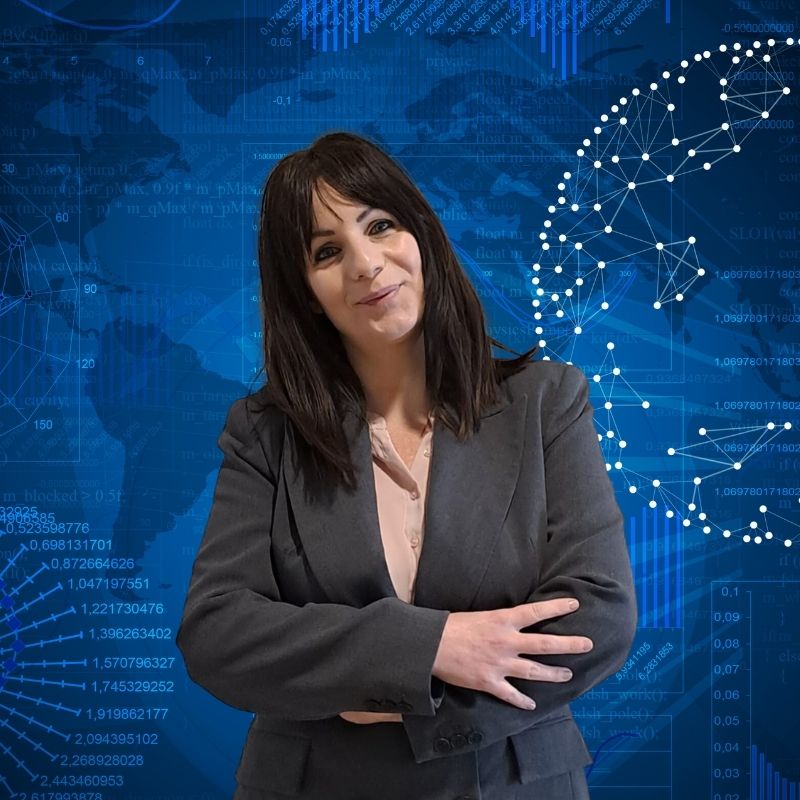 Luisa Bosco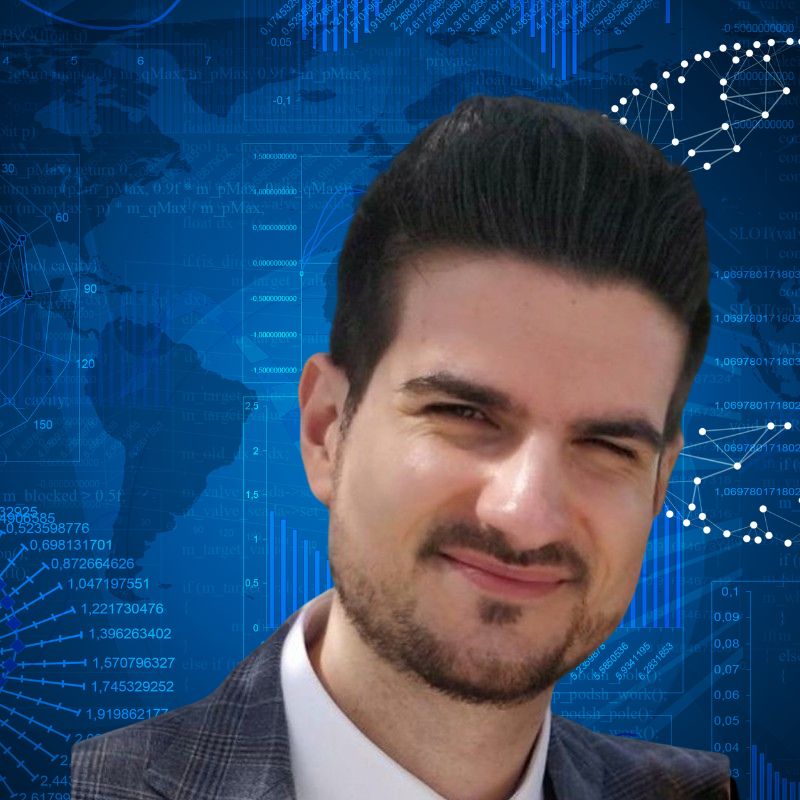 Angelo Napolano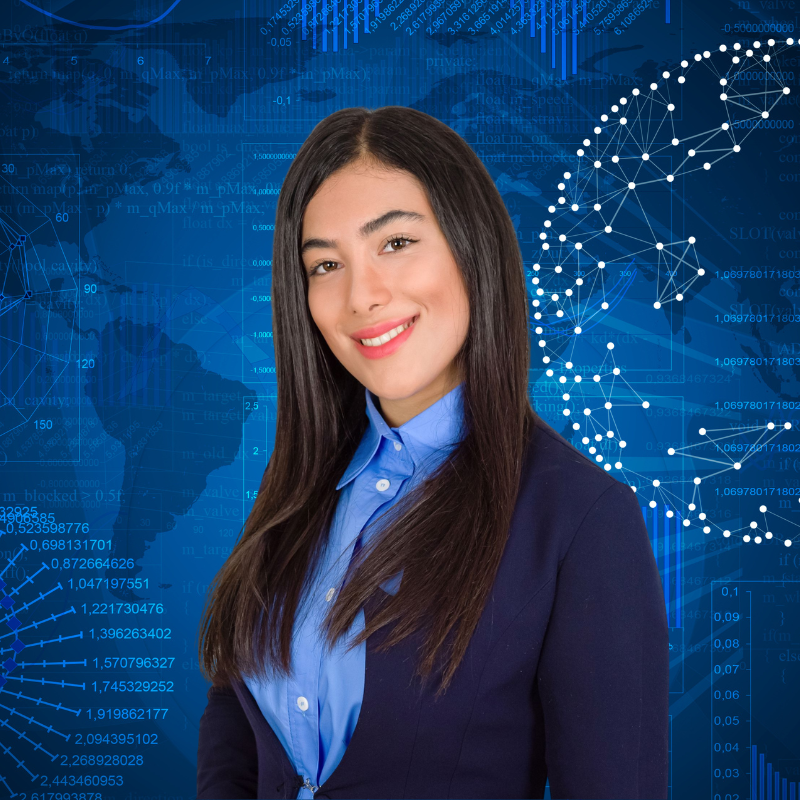 Bita Sekhavati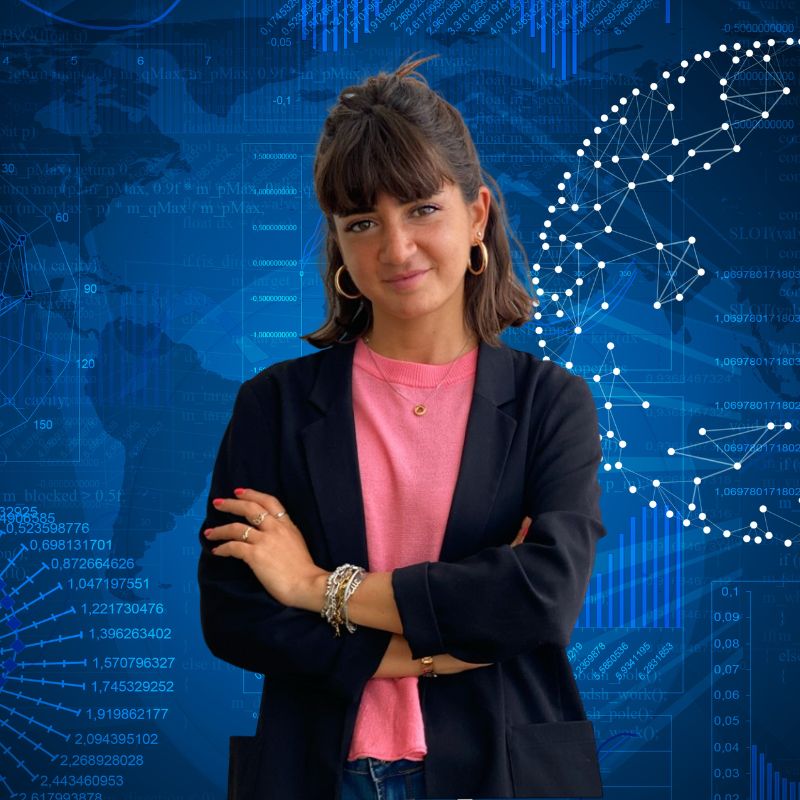 Clara Amadigi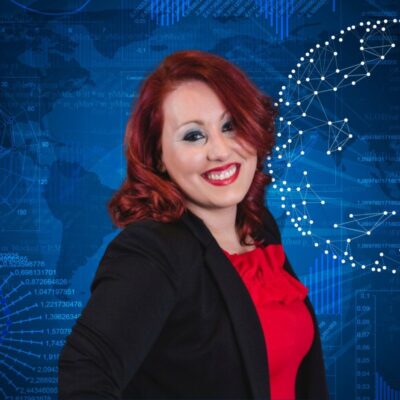 Valentina Varlese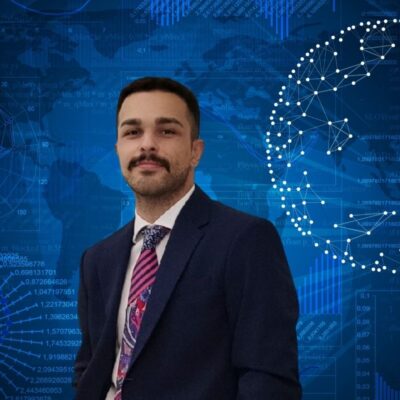 Carmine Russo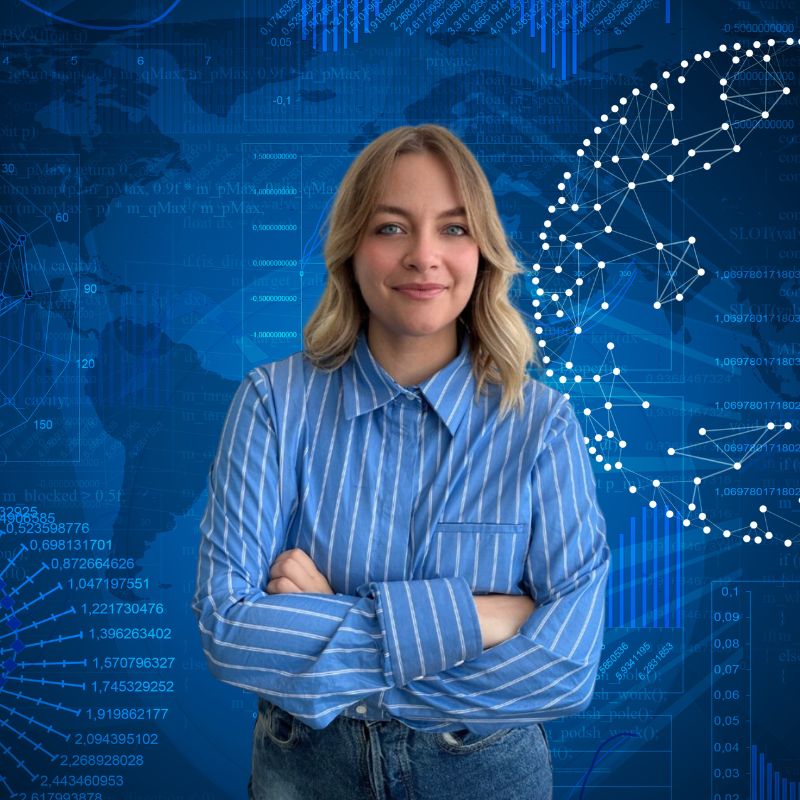 Federica Porzio
Do you want to request advice from our experts?
Tell us about your idea or your project.
Fill in the form to be contacted!