Technology solutions and digital products for startups, companies and public administration
FABRITECH is SPICI's design workshop, offering specialist consultancy services on the issues of digital Transformation for public and private customers.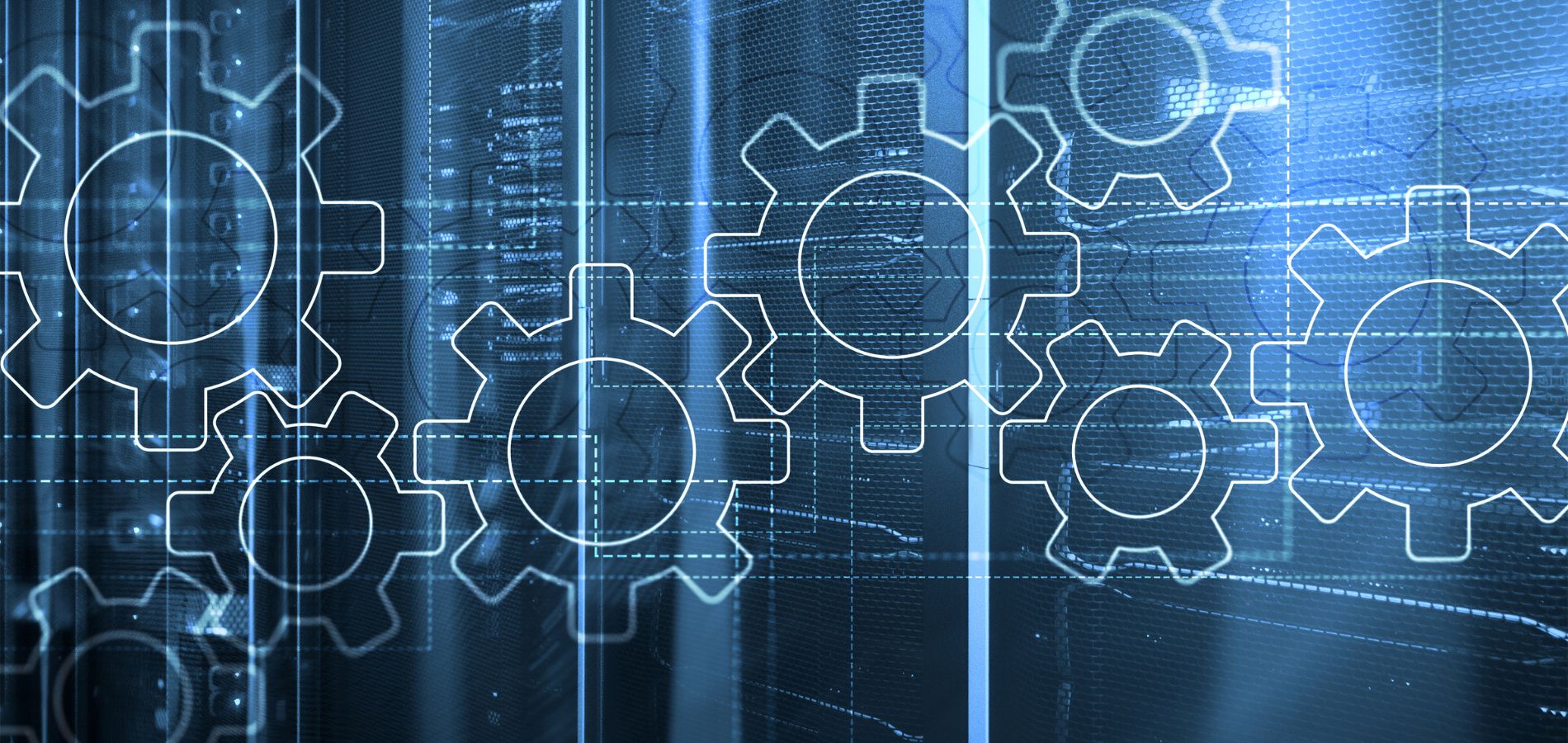 FABRITECH's priority areas of operation are represented by the Cultural and Creative Industries and Green Transition sectors.
In our technostructure activity, we offer specialist consultancy services on the issues of Digital Transformation for private and public customers.
FABRITECH is active on develop projects in synergy with Universities and research centers and the issues of interoperability and reuse of digital solutions for the Public Administration.
We also deal with the design and promotion of Advanced Training Programs and Initiatives (Academies) on the themes of Digital Education, in partnership with national and international academic institutions, research centers and companies, with the aim of producing specialized figures both in the development and in the conscious use of innovative solutions.
SPICI Tech Hub Technology Platform
FABRITECH was born with the aim of contributing to digital transformation of companies, startups and Public Administration.
Through a dedicated team of Technology Managers, Developers and Data Scientists, provides personalized services, consulting, accompaniment and planning of Innovative digital solutions.
The proprietary platform, SPICI TECH HUB, is based on artificial intelligence algorithms that allow us to profile our customers in an evolved way, realize matchmaking activities to find new technologies, new partners, new reference markets.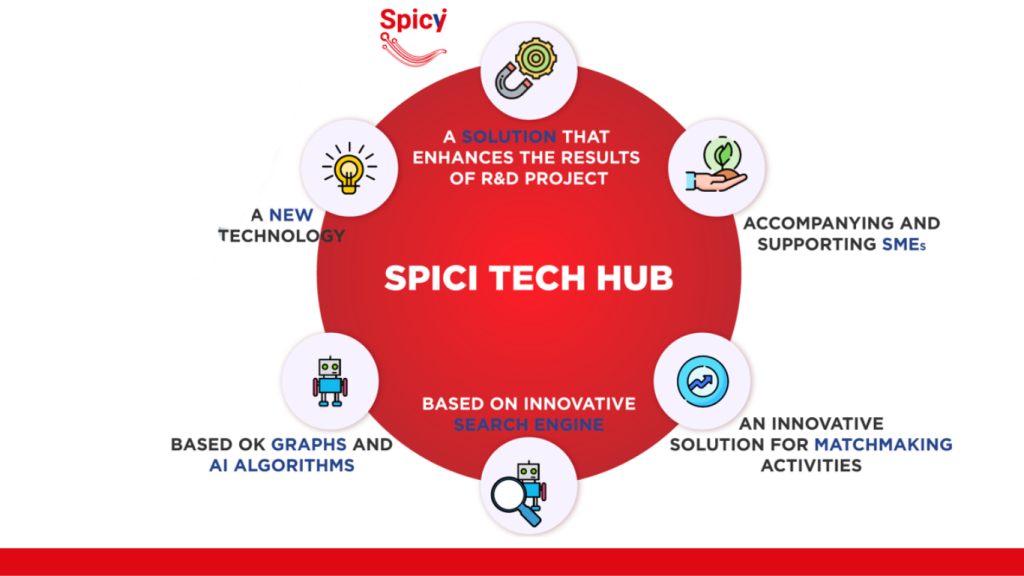 Consulting Services on Digital Transformation

Assistance in the development of strategic plans for the digital transformation of cities.
Support in the definition and implementation of Digital Programs and Projects Transformation, through the following steps:
– Digital Due Diligence: Assessment of the impact that digital transformation can have on the sector of operation of a company or a PA; analysis of the current level of digitalization and digital skills present in the client organization;
– AS-IS Analysis: Study and analysis of processes, thus identifying problems, constraints, imperfections and specifications of each procedure and / or function analyzed;
– TO-BE Analysis: Design of the digital solution/system and analysis of the economic and organizational impact;
– Development of the Digital Transformation Plan: Identification of the infrastructures, systems, solutions and services necessary to implement the plan itself and definition of the detailed technical specifications necessary for the generation of the final solution.
Project Management Office (PMO) Service: support of public and private customers in the implementation of the plan.
Development of Applications and Digital Solutions Custom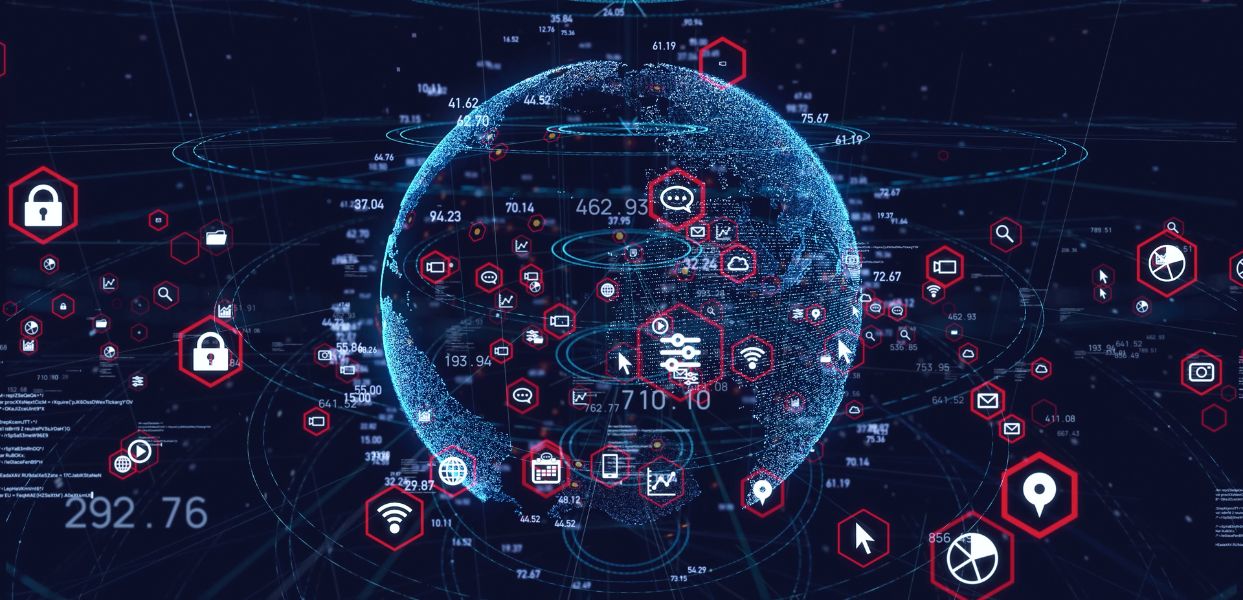 apps for iOS and Android;
web apps for mobile and browser;
AI and machine learning systems (e.g. reccomendation systems, forecasting, sentiment analysis, etc.);
Videogaming for mobile, desktop and web;
Customised digital systems/solutions for SMEs and PA;

Digital communication applications/products (multimedia and/or interactive brochures and catalogues, corporate videos, etc.).
Assistance Services for the Public Administration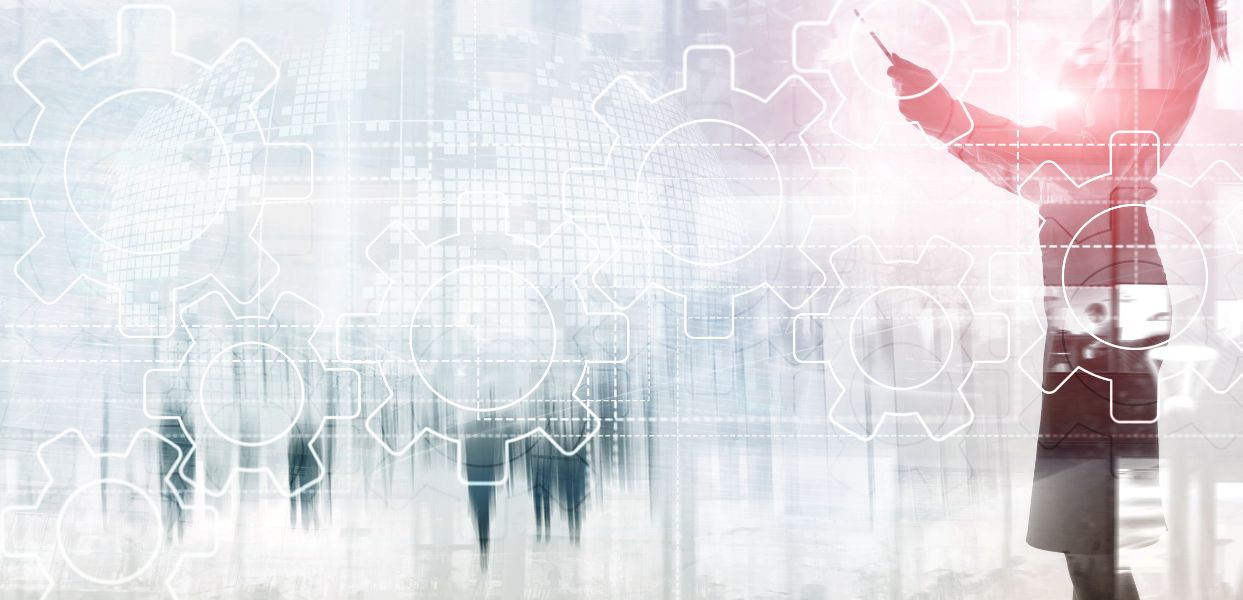 Cloud migration;
System integration PagoPA;
Integration with API APP IO;
Web portals for the citizen with SPID access.
Do you want to request a consultation?
Do you know the power of Digital Transformation? Do you know how you can innovate your company?
Tell us about your project and we will help you make a difference!