The solidarity manifesto against the pandemic
China Our Hearts Beat For You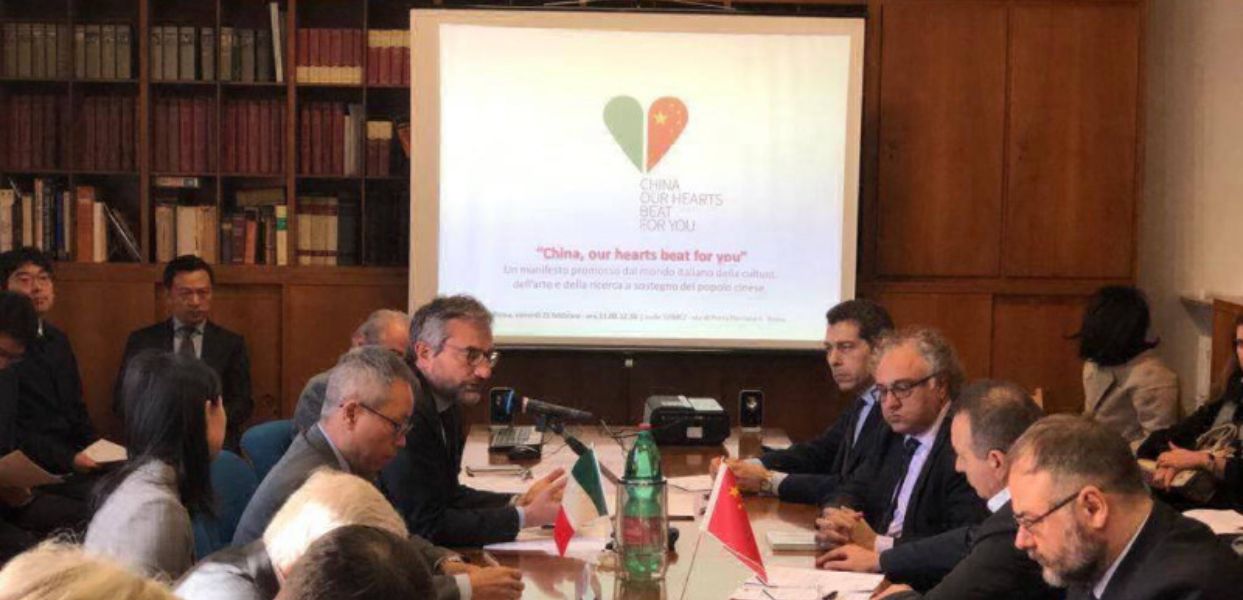 "China our Hearts Beat for You", is the manifest that aims to transform the global pandemic alarm into a wave of solidarity and to witness how contagious can also be the closeness between peoples and cultures.
"China our Hearts Beat for You" is a manifest promoted by SPICI and other identities from the world of Italian culture, science and research that together with a campaign of concrete actions in support of the Chinese people, aims to transform the global pandemic alarm into a wave of solidarity and to testify how contagious can also be the proximity between peoples and cultures.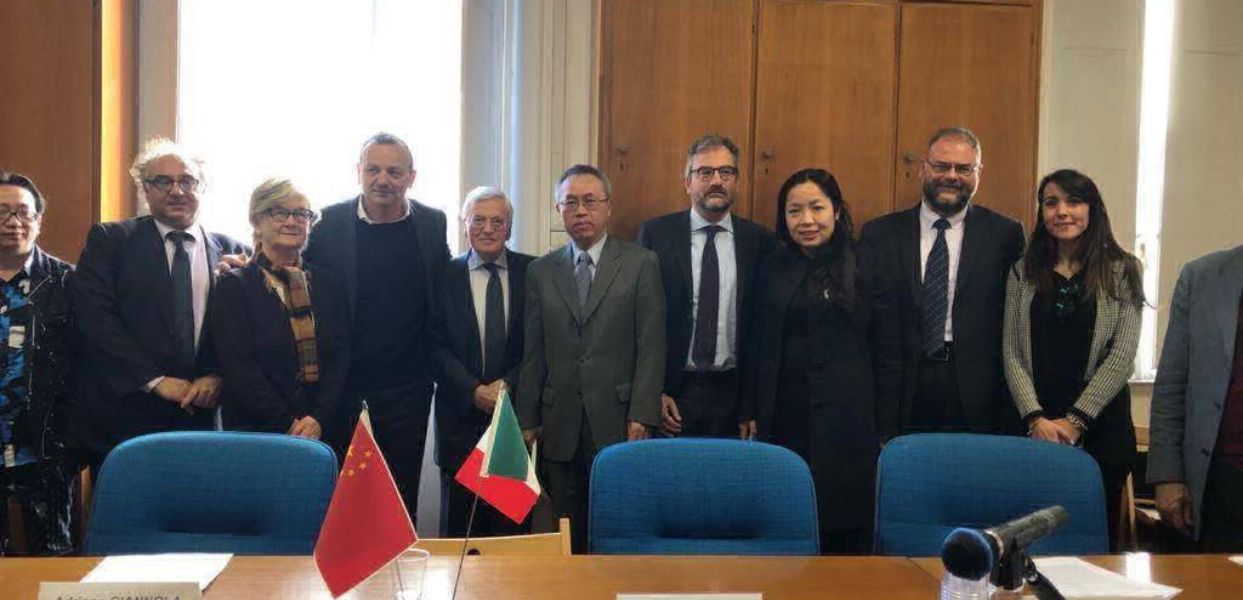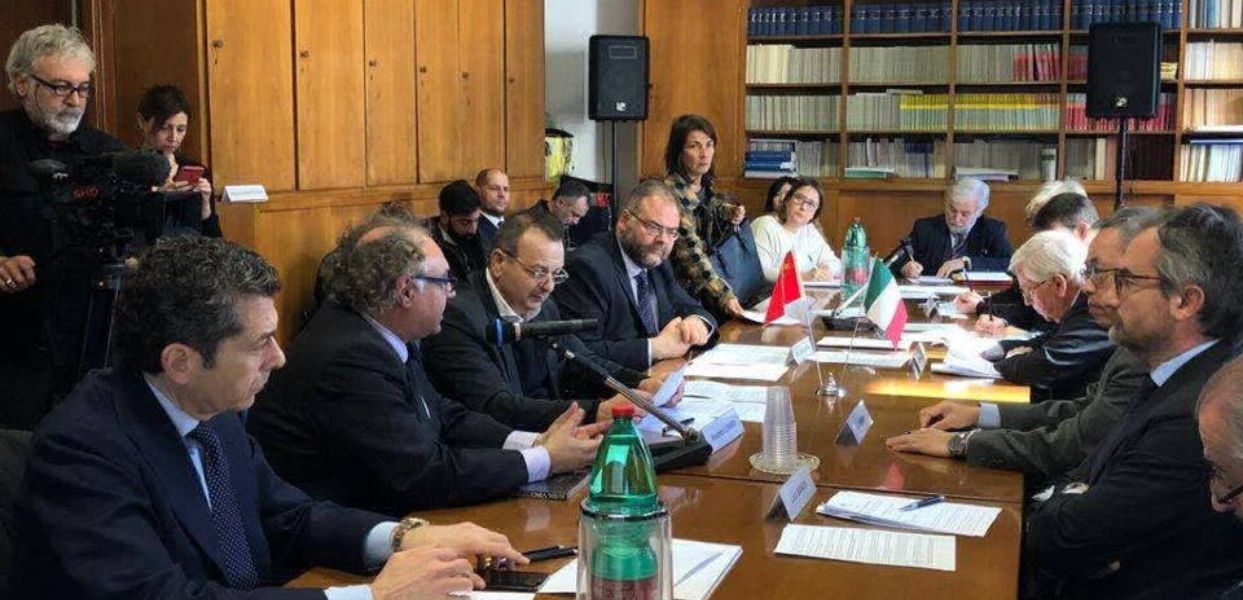 The campaign started from Italy, which celebrated the 50th anniversary of relations with China, and intends to expand in Europe for a period of one year, during which concrete actions will be launched to consolidate relations and exchanges in the field of culture and research.
The manifest "China our hearts beat for you" was presented on Friday 21 February 2020 in Rome at the headquarters of SVIMEZ – Association for the Industrial Development of Southern Italy – in the presence of H.E.  Li Junhua, Ambassador of the People's Republic of China in Italy, Vincenzo Lipardi, President of SPICI srl, Plinio Innocenzi, Full Professor of Materials Science and Technology at the Department of Chemistry and Pharmacy of the University of Sassari and former Scientific Attaché at the Embassy of Italy in Beijing, Luca Bianchi, Director of SVIMEZ, Adriano Giannola, President of SVIMEZ,   Alessandra Lavagnino, former Full Professor of Chinese Language and Culture, University of Milan and Director of the Confucius Institute of the University of Milan, Marco Maggiora, Director of the Joint Laboratory Institute of High Energy Physics (IHEP) – National Institute of Nuclear Physics (INFN), Paolo Giulierini, Director of MANN – National Archaeological Museum of Naples and Sergio Cavalieri , Vice-Rector for Technology Transfer, Innovation and Enhancement of Research at the University of Bergamo.
The program presented during the launch of the manifest, included several cooperation initiatives between our country and China, such as collaboration projects between young Italian and Chinese talents on issues related to science, innovation, art and culture.
Among the first activities already carried out there was the activation of the www.chinahearts.eu website to collect messages and testimonies of the closeness of the Italian people to the Chinese as well as for the launch of proposals for common projects.
A petition has also been created on the change.org platform, supported by over 3,000 signatories.