Strategic and Digital Transformation Plan of the City of Marcianise
Marcianise Smart City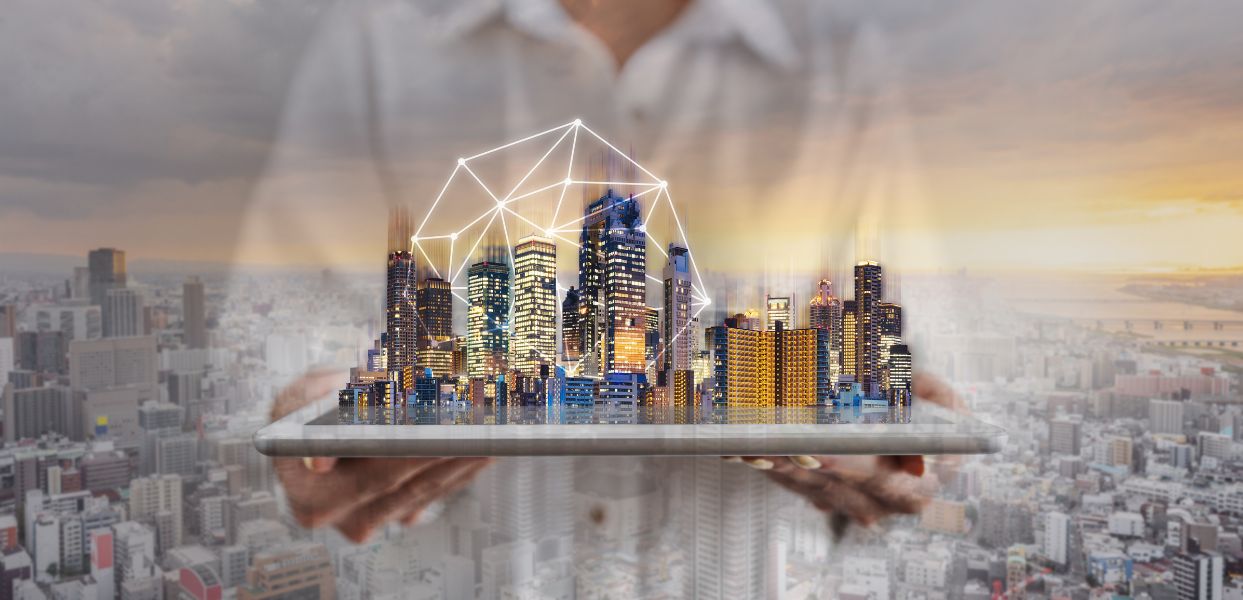 The Municipality of Marcianise (CE) in Campania region of Italy has entrusted SPICI with the drafting of the Strategic Plan and digital transformation of the City of Marcianise, which aims to map the main productive, cultural and social resources of the territory to lead off the innovation process of the local productive and cultural fabric.
The Plan also concerns the digital transformation of Public Administration processes, to increase the competitiveness of the territory, attract new businesses and create new and qualified jobs, and increase the quality of life of citizens.
To achieve these objectives, SPICI is currently committed to supporting the Municipality in analysis, design, identification of strategic lines and support for access to financial instruments that can help the Administration in:
Transform the city into an in vivo laboratory for the creation of a smart city tailored to citizens and businesses, also through the definition of a digital strategy of Marcianise that specifically provides for a series of interventions aimed at creating new digital services for at both citizens and businesses.
Enhance and promote the distinctive qualities of the City of Marcianise in the European and non-European economic and cultural ecosystem, making it a reference hub for processes of internationalization of the productive fabric of the territory and attraction of new investments in the area.
Make Marcianise an essential center in the regional and national ecosystem of production, distribution, culture, and innovation, enhancing and increasing connections with the main attractors of the territory, starting from the regional ones.