Scientific Cooperation Italy – Iran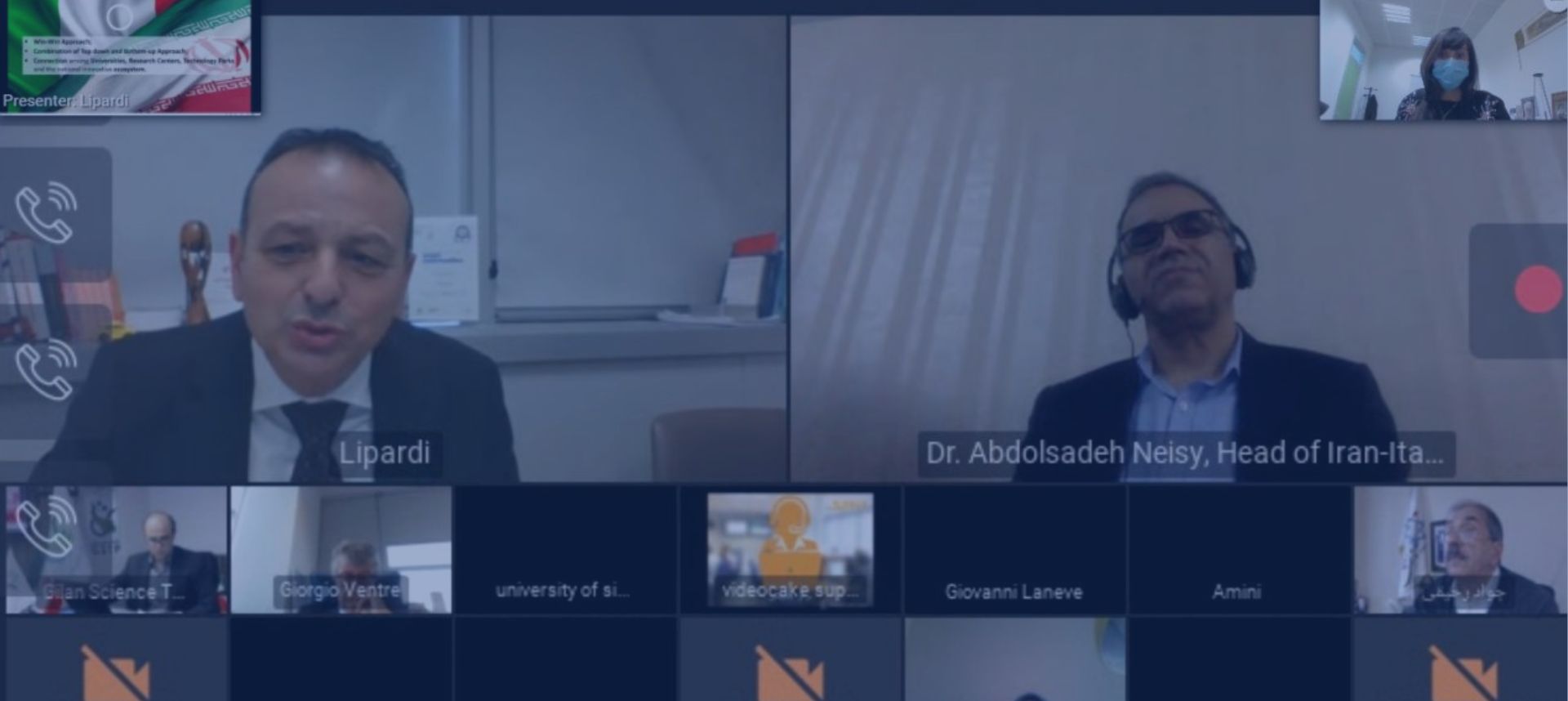 Scientific and Cultural Cooperation in the form of a workshop, that brought together more than 180 guests.
On 17 December 2020, over 180 experts took part in the workshop on scientific, technological, and cultural cooperation between Iran and Italy, promoted by the Iranian Ministry of Science, Research and Technology and coordinated on the Italian side by SPICI.
The activities covered by the program were organized within the framework of the Iranian Week of Research and Technology, the largest annual event dedicated to the development and promotion of research and technology in Iran.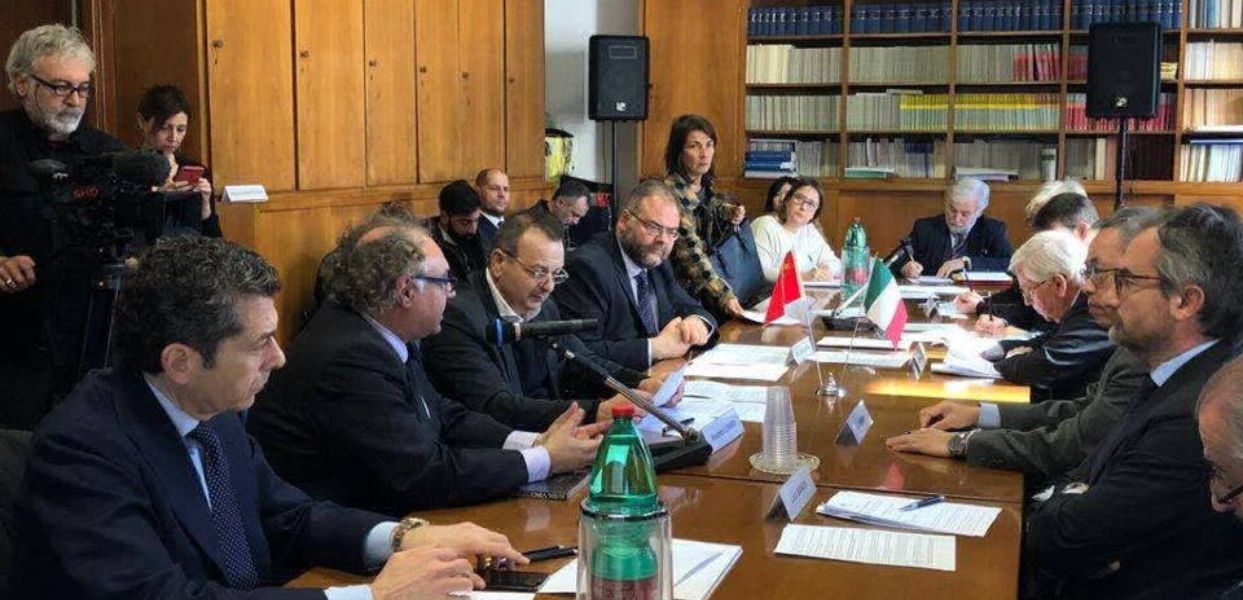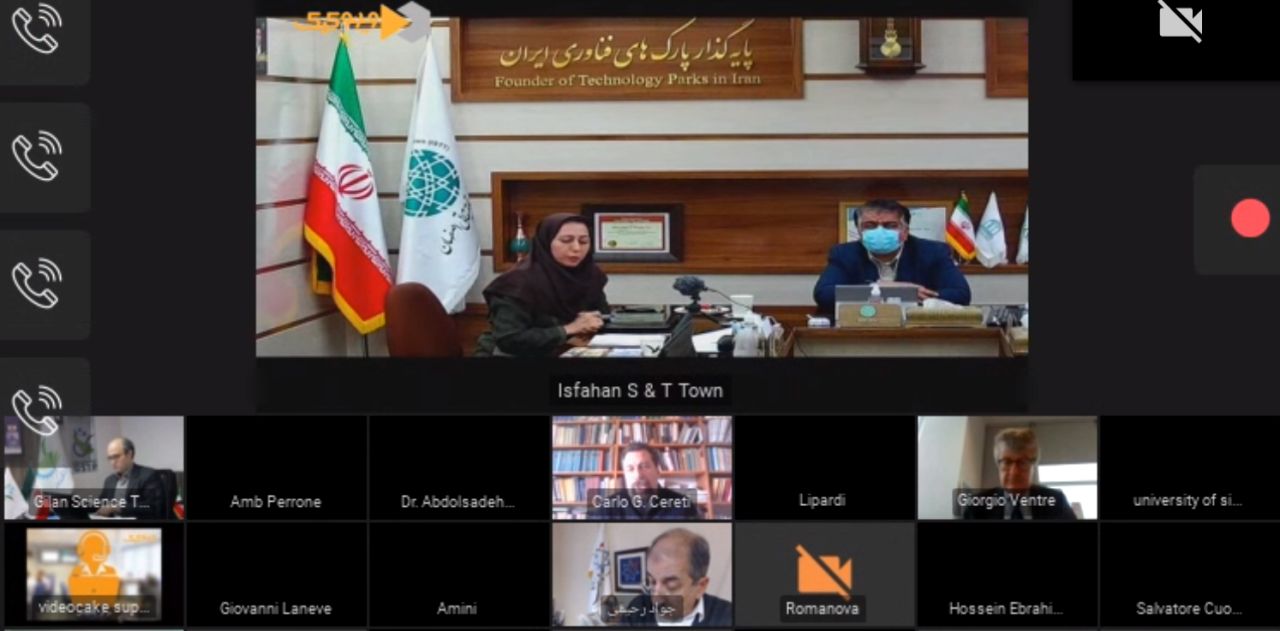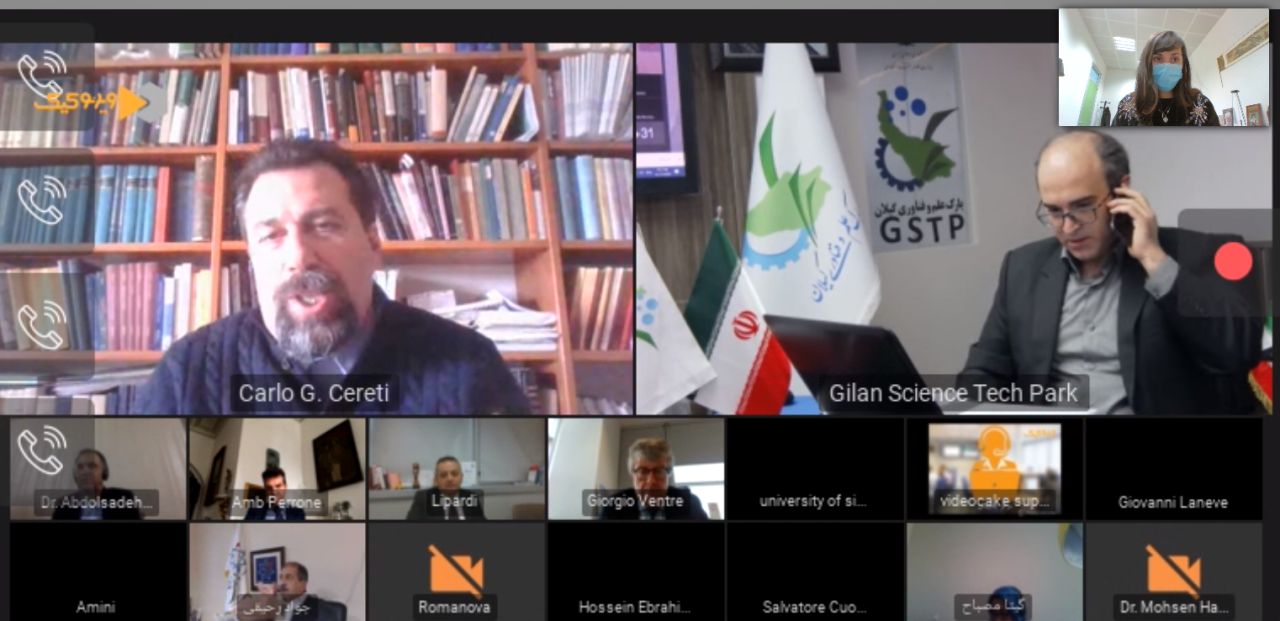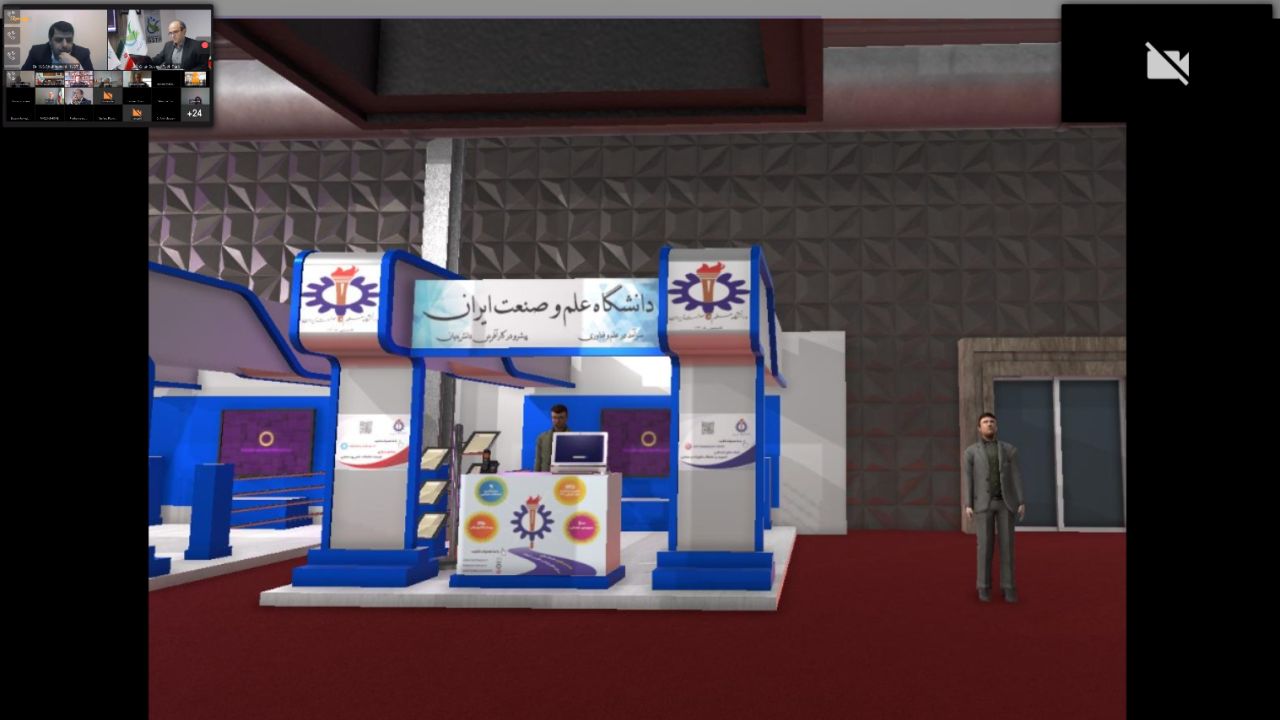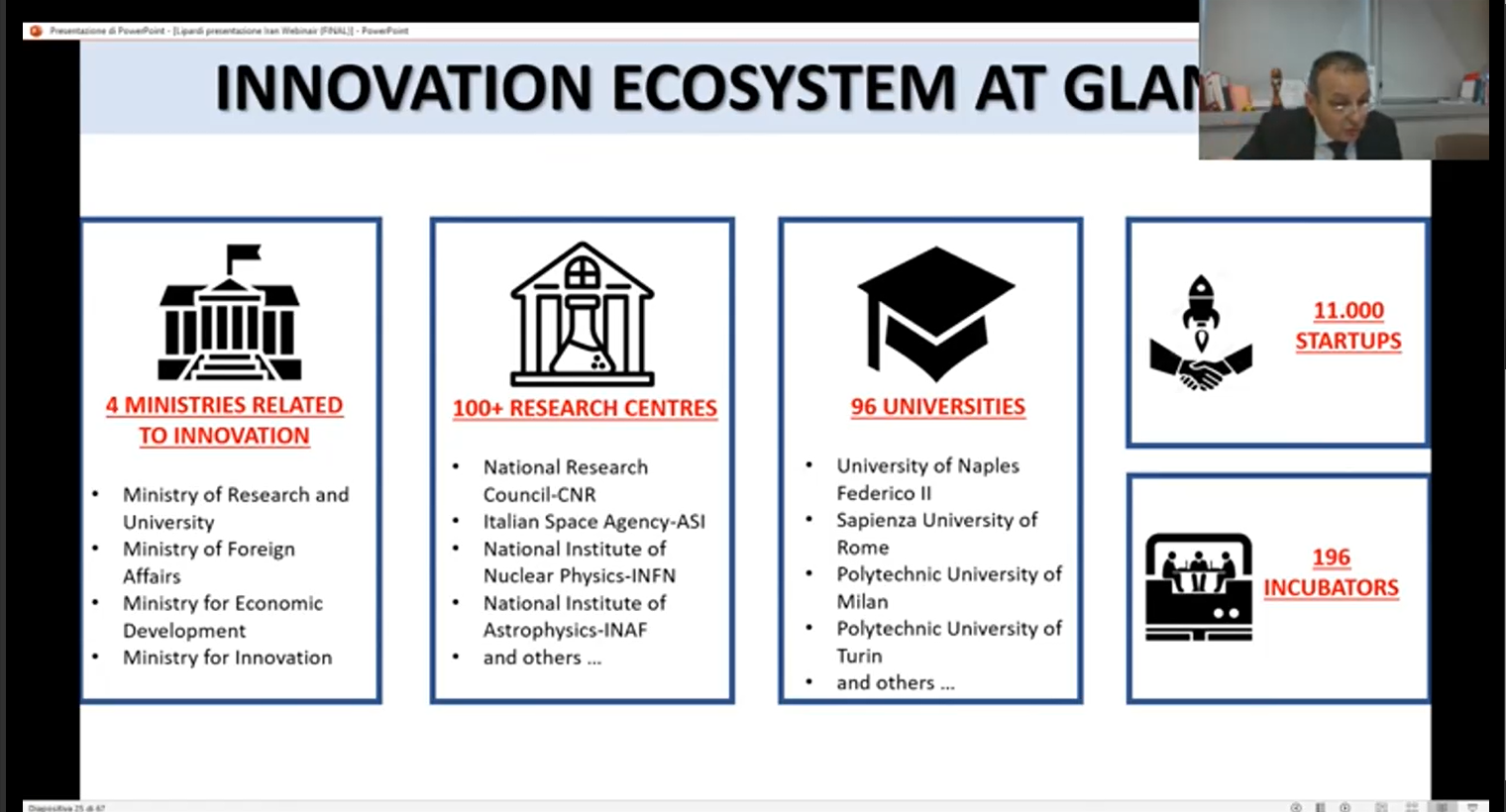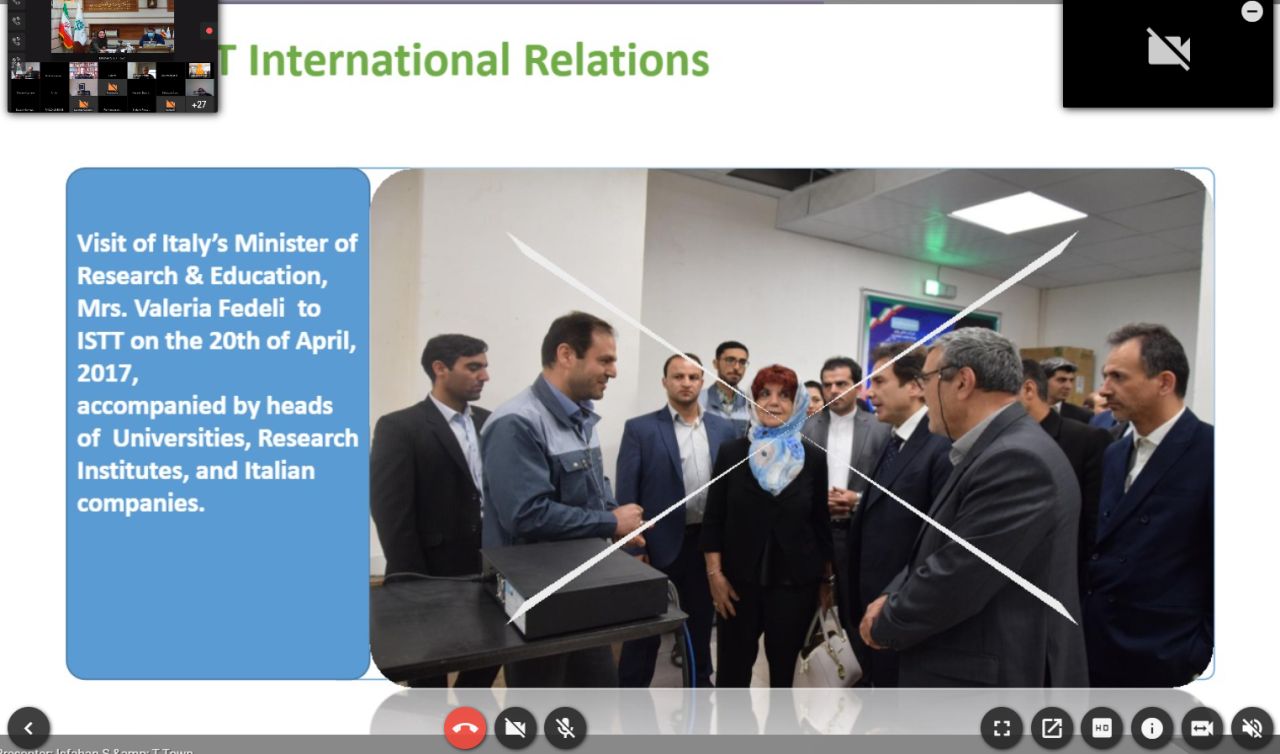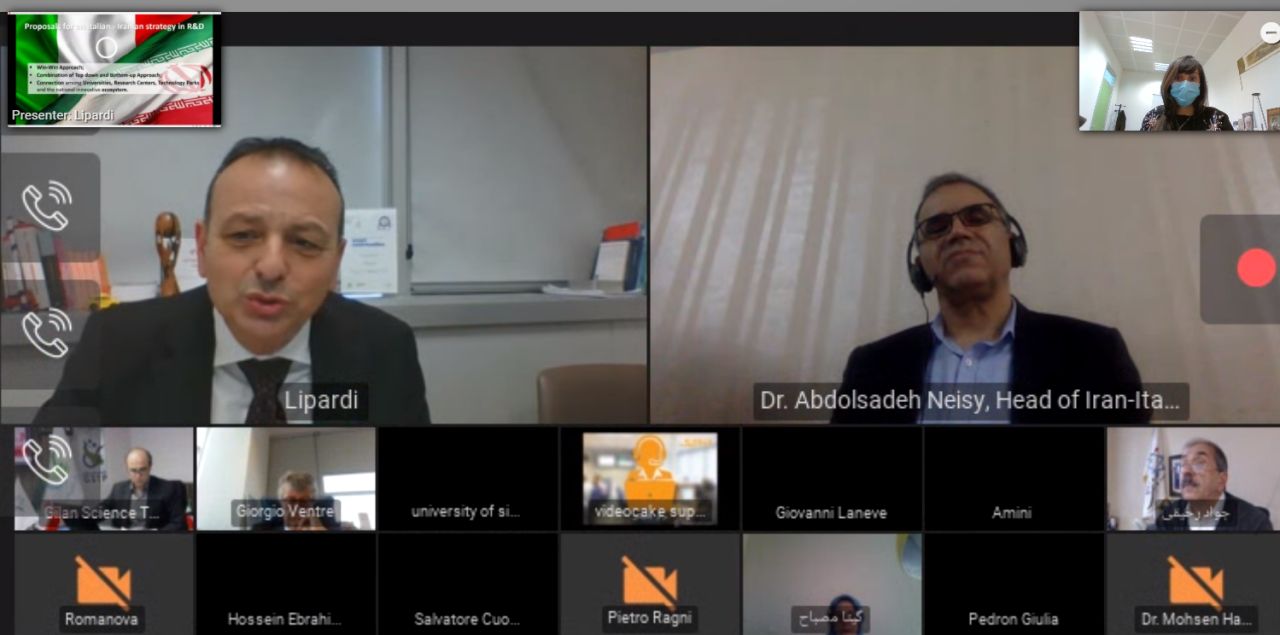 The workshop on cooperation between Italy and Iran was a direct dialogue between academics, entrepreneurs, researchers, and institutional representatives of the two countries, who discussed bilateral partnerships and opportunities for Internationalization and Technology Transfer.
The valued contributions of the speakers, including:
Dr. Abdolsadeh Neisy, Director of the Research and Technology Support Office of the Iranian Ministry of Science, Research and Technology who opened the ceremony by presenting the Iran Week of Research and Technology.
Prof. Hossein Salar Amoli, Iranian Deputy Minister for International Scientific Cooperation, who mentioned the policies implemented in Iran for the promotion of research and technology.
H.E. Giuseppe Perrone, Ambassador of Italy to the Islamic Republic of Iran, and H.E. Hamid Bayat, Ambassador of Iran to Italy, who emphasized the progress made in recent years in scientific and cultural cooperation between the two countries.
Dr. Vincenzo Lipardi, President of SPICI, who illustrated the best practices and the main innovation and internationalization policies at Italian and European level, and concluded his speech by sharing some proposals in order to expand the collaboration between Iran and Italy.
Prof. Giorgio Ventre, Director of the Department of Electrical Engineering and Information Technologies of the University of Naples Federico II, who presented the activities carried out at the Technological Pole of San Giovanni a Teduccio in Naples and the presence of numerous international academies including Apple, Deloitte, Cisco and Ferrovie dello Stato;
Prof. Carlo Cereti, Professor of Iranian Studies at Sapienza University of Rome, who spoke about cultural cooperation.
Also were the virtual exhibition of the Iranian Research and Technology Week and the contributions of Isfahan Science & Technology Town, Sharif University of Technology and Iran University of Science and Technology.