The centre for cooperation between China and Italy in the field of entrepreneurship and innovation
Suzhou Center for International Innovation and Entrepreneurship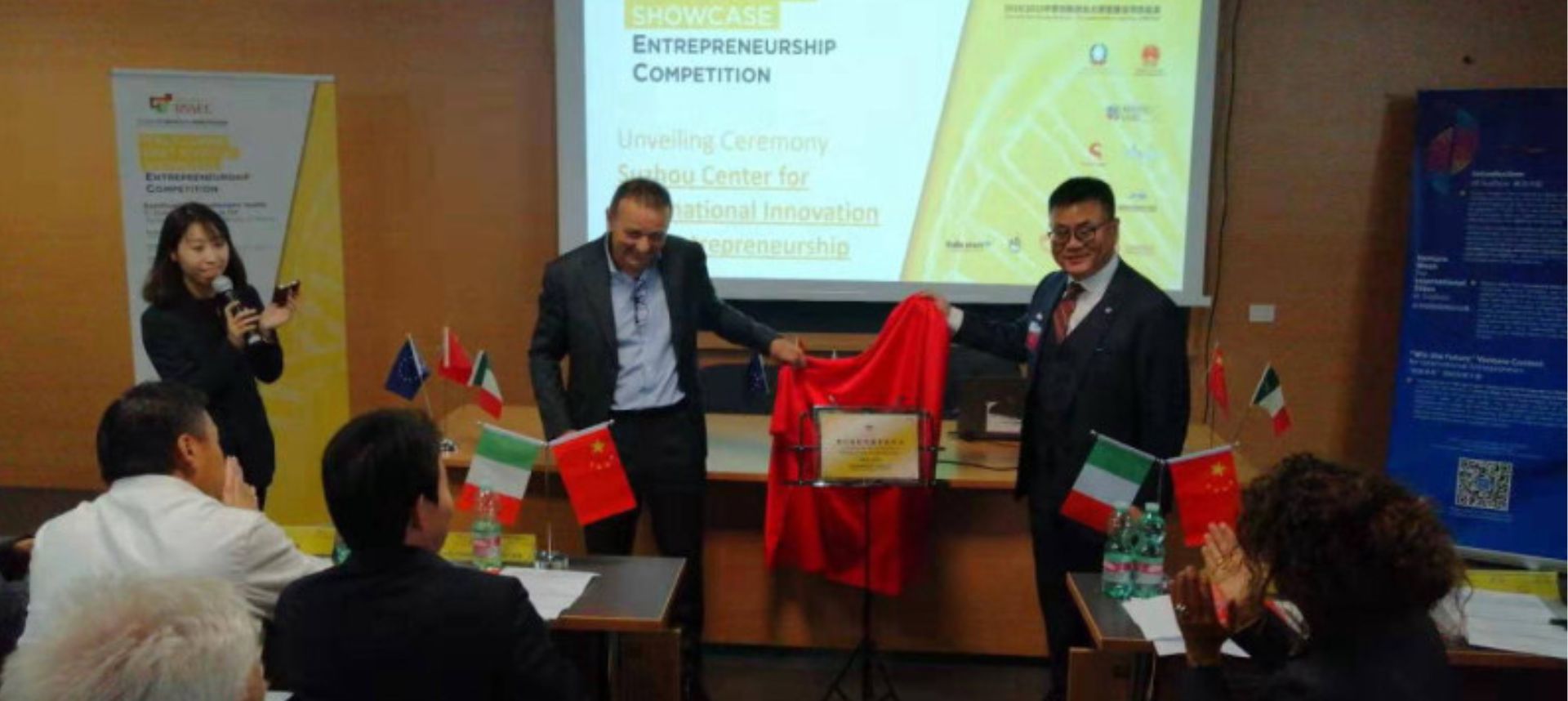 Suzhou Center for International Innovation and Entrepreneurship is the center of cooperation between China and Italy in the field of entrepreneurship and innovation.
SPICI is the Italian contact point of the Suzhou Center for International Innovation and Entrepreneurship, to promote cooperation in the field of innovation and entrepreneurship between Italy and the municipality of Suzhou in China.
Suzhou is one of China's fastest growing cities located in Jiangsu province.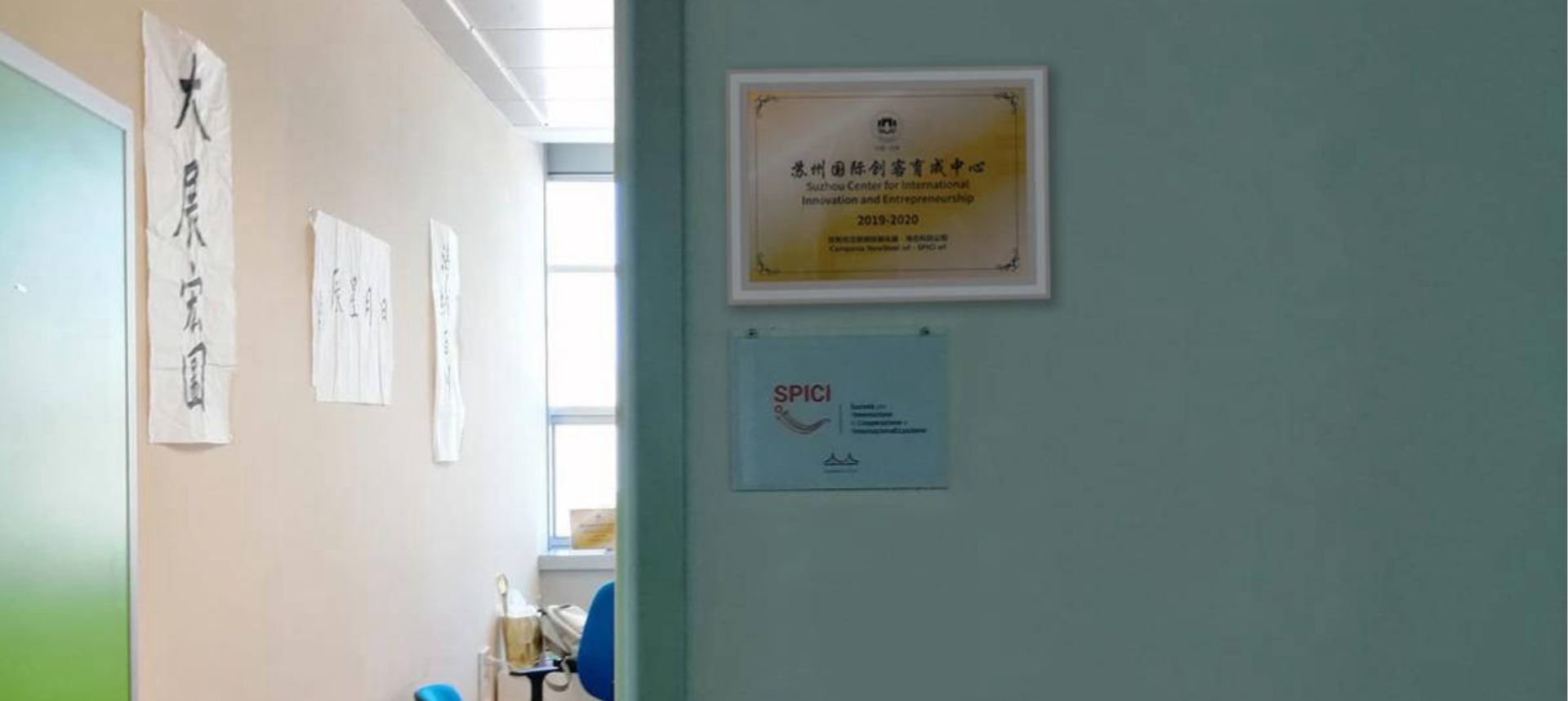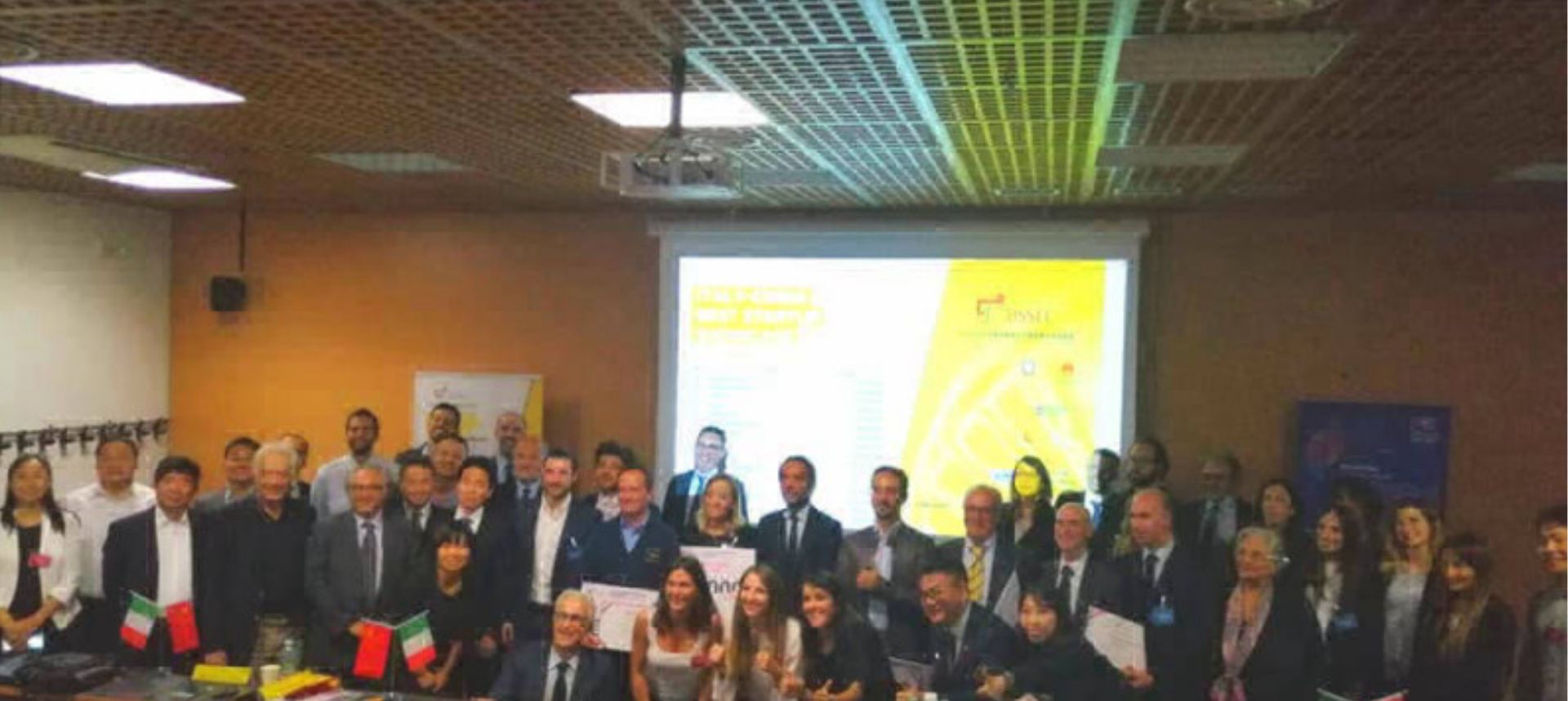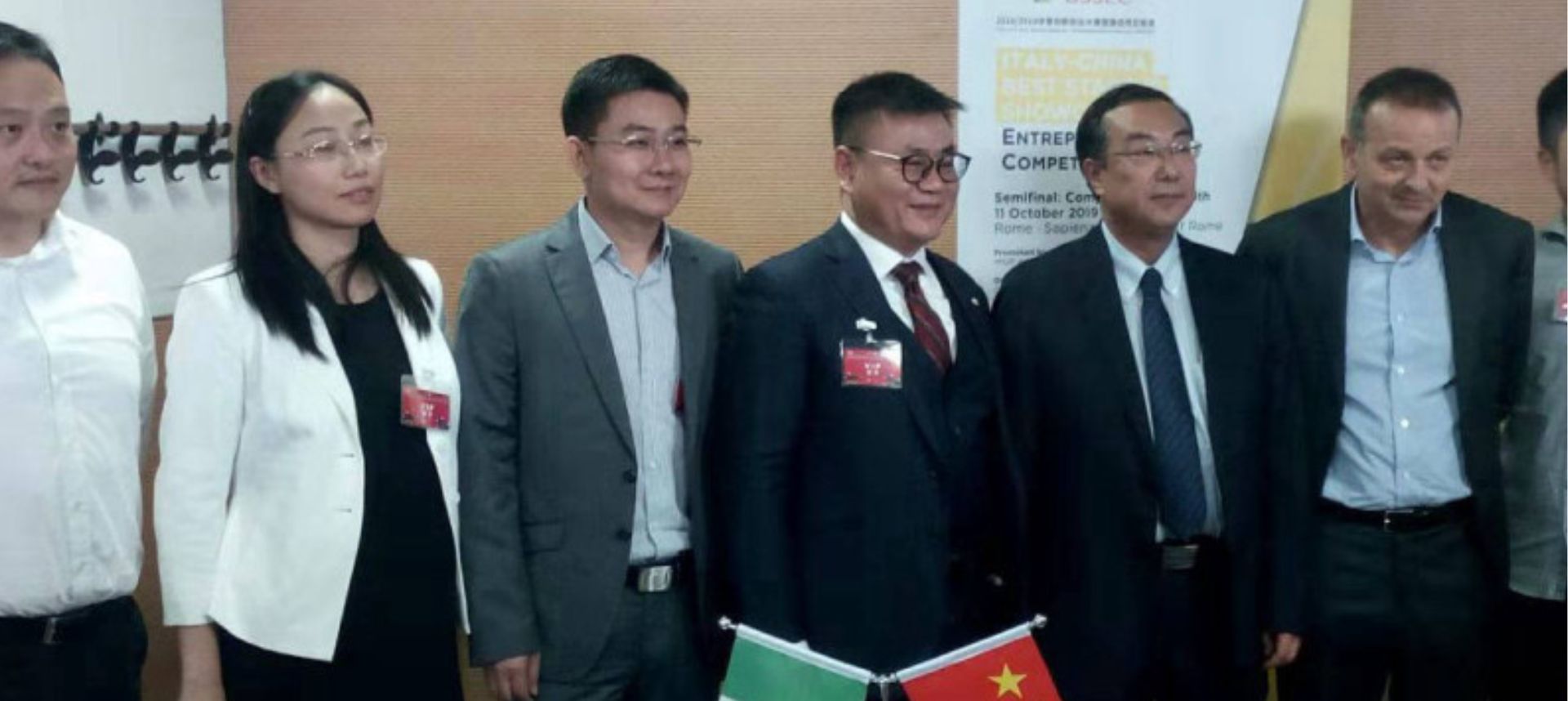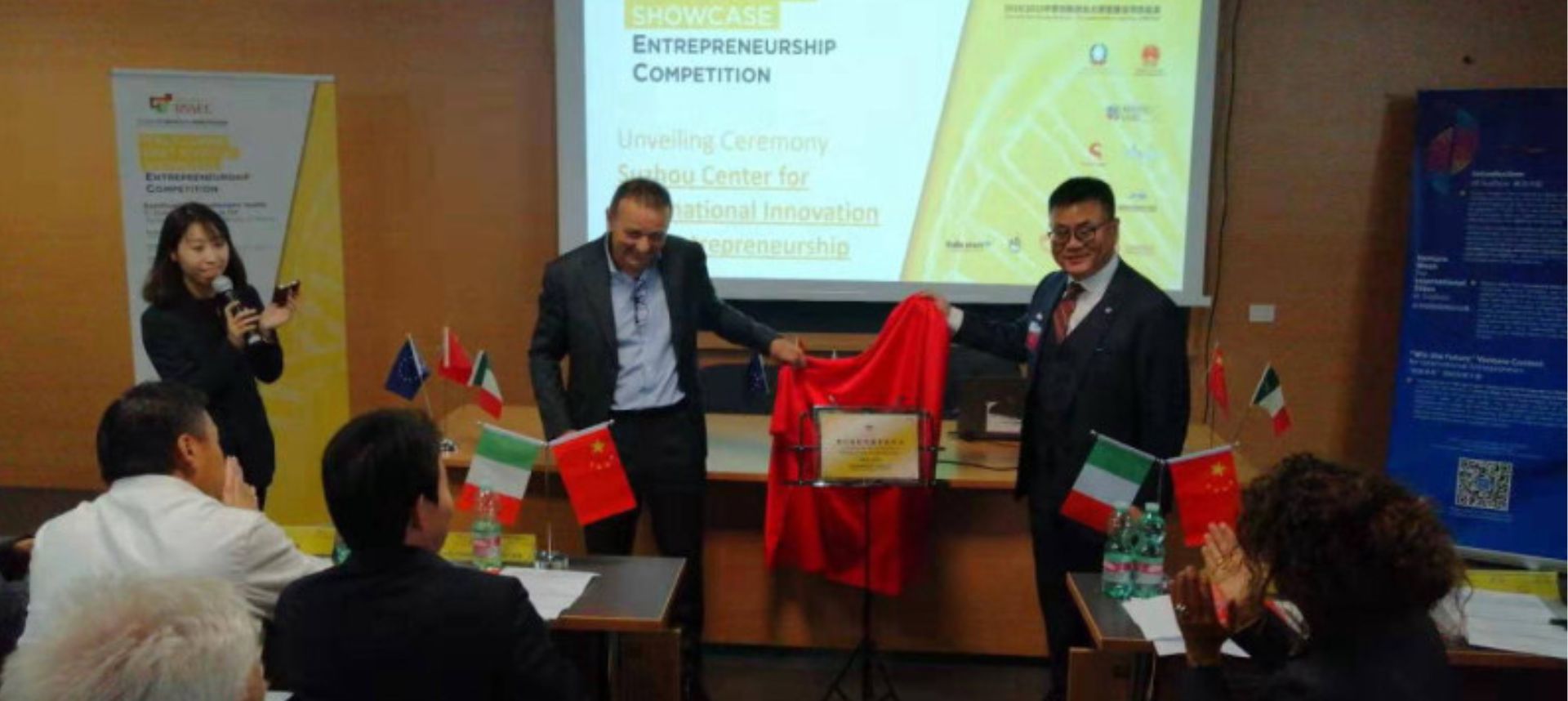 Suzhou is known for fostering the development of entrepreneurship and high-tech industries – especially nanotechnology, biotechnology, and cloud computing – and for being one of China's major manufacturing hubs.
On 11 October 2019, the Suzhou offshore incubation center was inaugurated in Rome on the occasion of the Semifinal of the Best Startup Showcase Entrepreneurship Competition (BSSEC).
The center was created in collaboration with the International Technology Transfer Network (ITTN) and Suzhou Guozhi Ronglian Technological Development Co., Ltd.
This offshore center established in Italy aims to attract, cultivate, and incubate innovative Italian companies which are interested in entering the Chinese market. The center also facilitates cooperation between Italian companies and Suzhou on technology-oriented projects and provides consulting services to Suzhou organizations interested in investing in Italy.