International Accelerator of Campania Region
Startups Go Global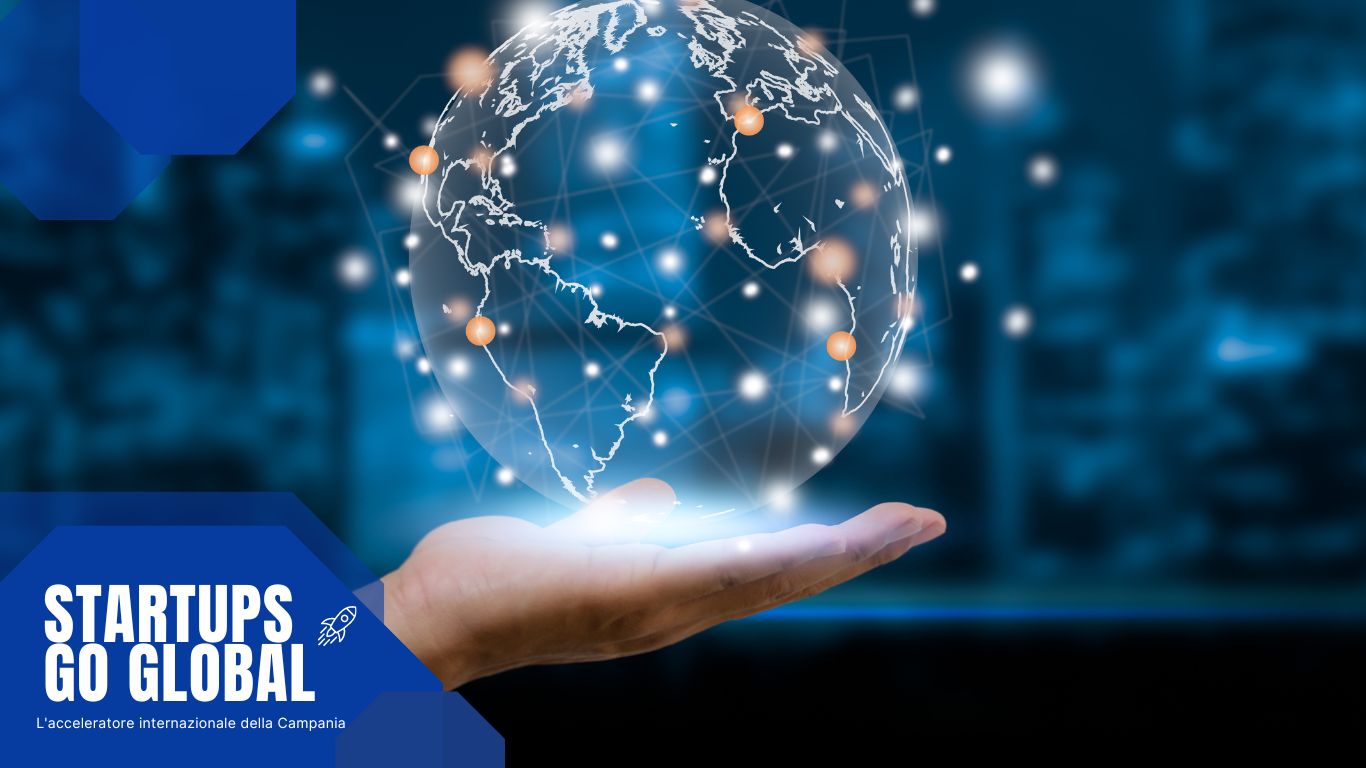 STARTUPS GO GLOBAL: International Accelerator of Campania Region is the acceleration programme promoted by SPICI and NOESI EVOLUTION S.R.L., realised thanks to the financial support received from the European Union, the Italian State and the Campania Region, within the framework of the P.O.R. Campania FESR 2014 – 2020.  
STARTUPS GO GLOBAL is an initiative aimed at contributing to strengthen the innovation ecosystem of Campania, in sectors consistent with the RIS3 – Intelligent Specialisation Strategy 2021/2027, giving particular priority to the sectors of Energy and Environment, Blue Growth, Creative Industries, Sport Economy.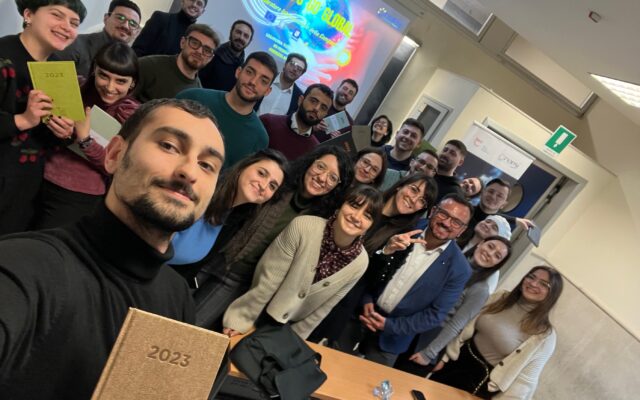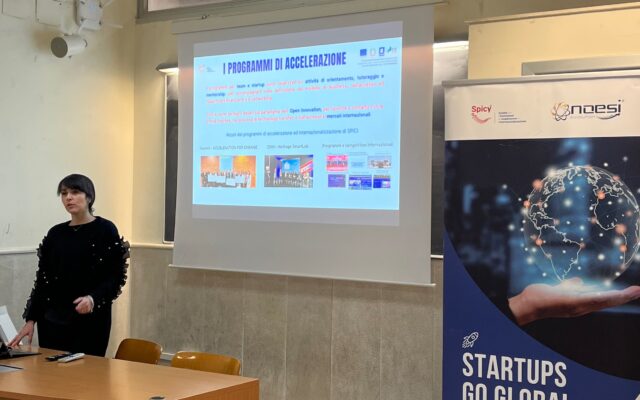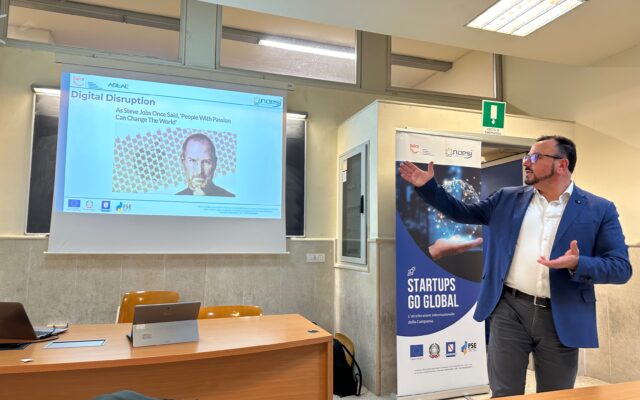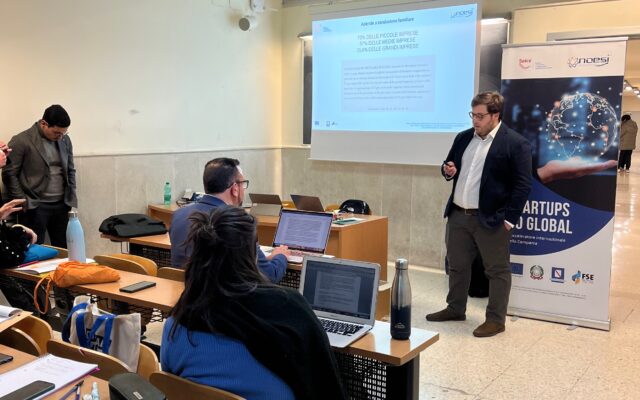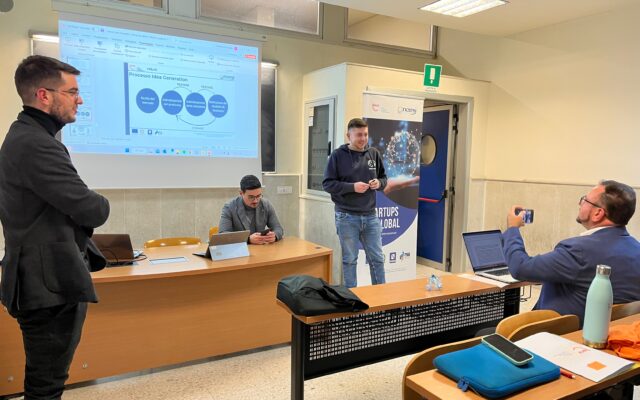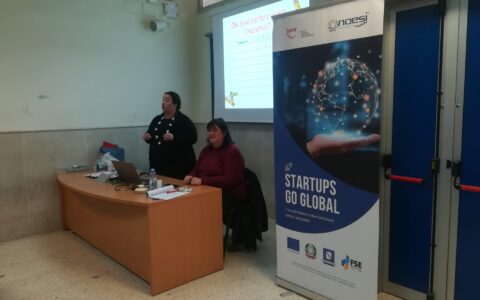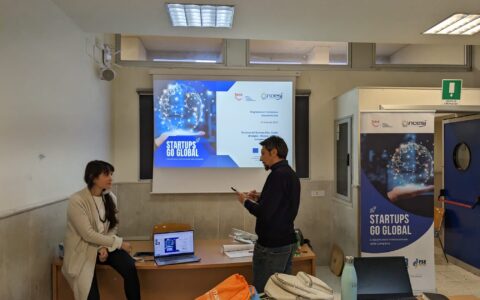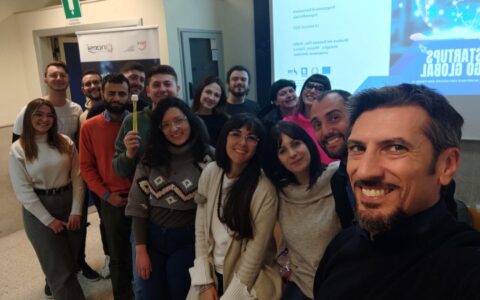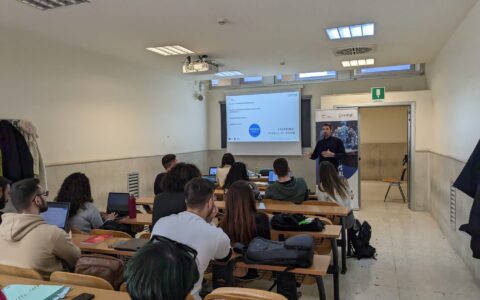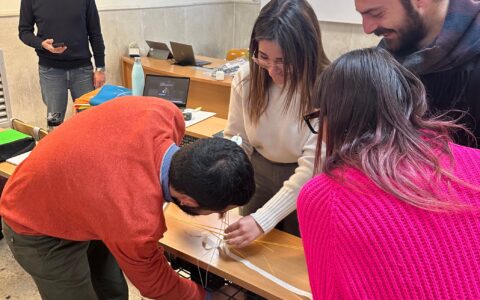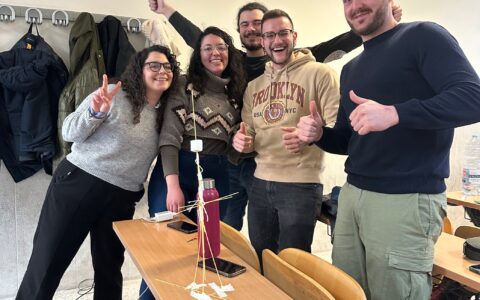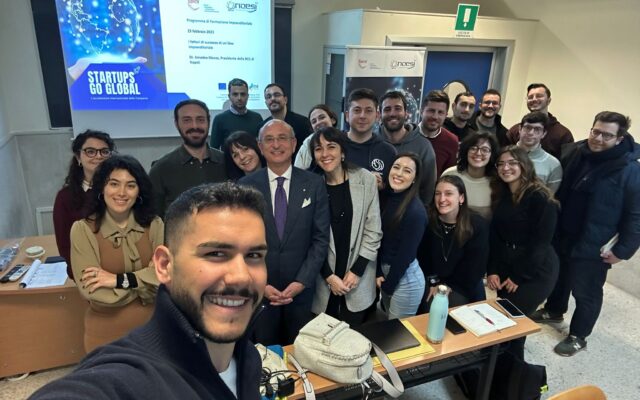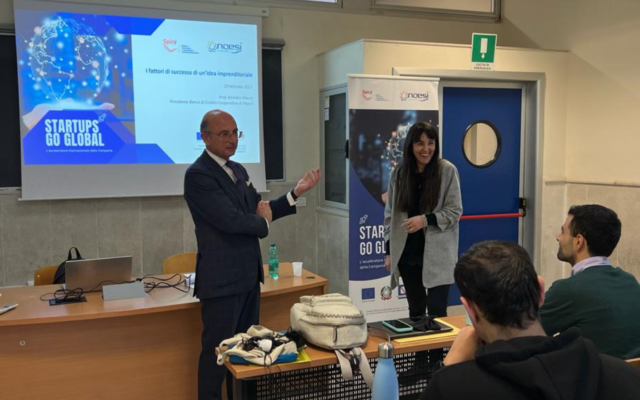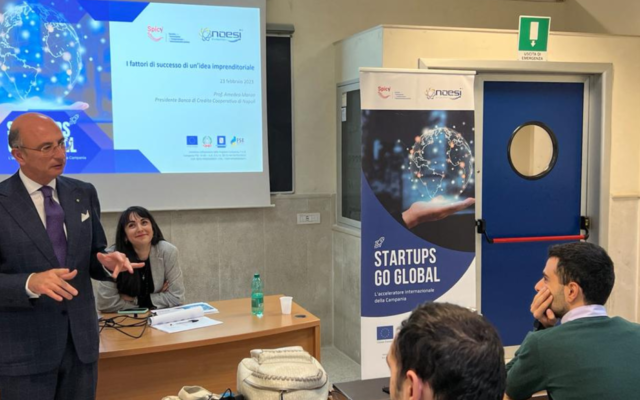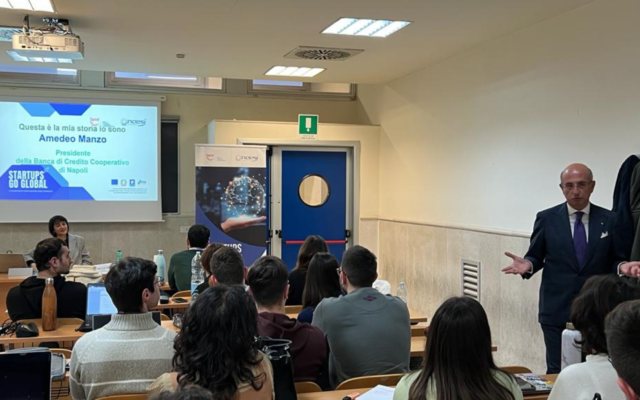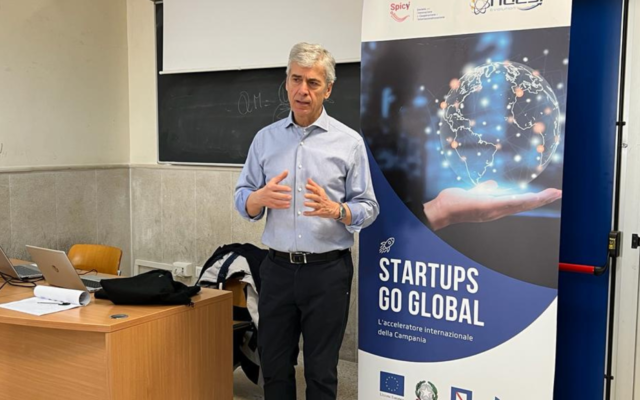 OBJECTIVES AND AIMS
The project is characterised by the importance of internationalisation, identified by the Campania Region as a strategic factor for increasing the competitiveness of the territory, building a community of innovators interested in growth processes towards the markets of Europe, China, the United States, the United Arab Emirates, Japan, Iran and Georgia. 
The programme has the following objectives: 
To support open innovation initiatives promoted by entities and Medium and Large Enterprises with an international scope of operations;
To foster the generation of new business ideas and the creation and development of new enterprises with innovative solutions that meet the challenges of open innovation;
Promoting a global entrepreneurial culture and new internationalisation opportunities for start-ups.

 
 For more information about STARTUPS GO GLOBAL please visit the official web site 

Initiative co-financed by the Campania Region, P.O.R. Campania FSE 14-20 – A.III, O.S.14 CUP: B69J19000520007, DD 53 del 04/03/2022.